Family Fit Night
On Friday, May 1st from 5:30 p.m. to 7:30 p.m., Neighbors will participate in Family Fit Night, organized by the Cypress Elementary PTA. The event will take place at Anderson West Mill Park near Cypress Elementary, which is located at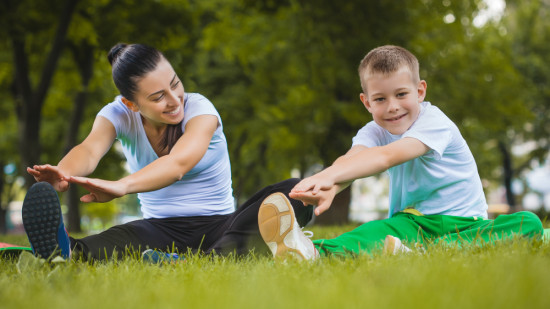 2900 El Salido Parkway, Cedar Park, TX 78613. Family Fit Night invites parents, students, and teachers to embrace a healthy lifestyle and incorporate more activity into their daily lives. There will be a free 1K fun run, exercise stations, and healthy sandwiches will be available to purchase. Neighbors is proud to be a part of this exciting and educational event.
Shrimp and Catfish Festival
Neighbors Emergency Center will attend the Shrimp and Catfish Festival in Baytown, TX on Saturday, May 2nd, from 11 a.m. to 3 p.m. The festival will take place at Royal Purple Raceway located at 2525 S. Farm to Market Road 565, Baytown, TX 77523.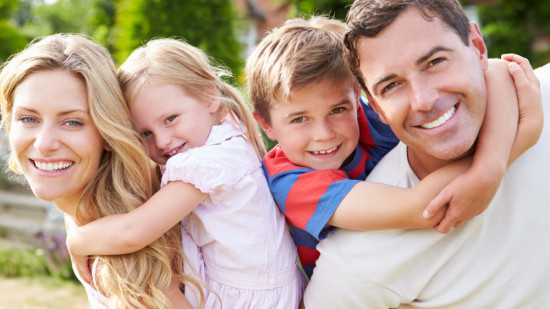 There will be an auction at 12:30 p.m. and over 20 prizes in raffle drawings. The grand prize will be a 2015 Toyota Camry courtesy of Community Toyota. Come out for some good fun and fun, and stop by to see your Best Neighbors Ever.
Neighbors Emergency Center offers 24 hour care, 365 days a year, and our board certified emergency physicians can treat all medical emergencies. We know you're time is important, so we will treat you quickly and effectively so you can get back to doing what you love. Our emergency centers are located in the Houston area. If you are looking for a quality emergency room with little to no wait time, come to Neighbors Emergency Center.