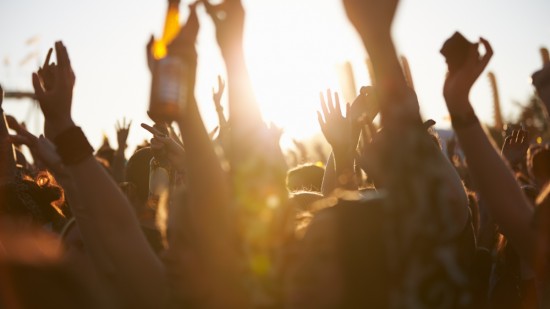 Kingwood Concert in the Park
On Friday September 11th Neighbors Emergency Center will be supporting the charity H.A.A.M. in Kingwood Town Center Park from 7:00 to 10:00 pm. The park is located at 8 North Main Street, Kingwood, TX. The band Mambo Jazz Kings will be featured at the event.
Humber Area Assistance Ministries (H.A.A.M.) is a faith based organization that helps community residents in crisis by providing essential resources to move towards self-sufficiency. All proceeds from this fun night will benefit H.A.A.M. Bring your family out to hear the high energy band play funky beats from Earth Wind and Fire, to Beyoncé. And of course, don't forget to stop by the Kidz Korner, which Neighbors Emergency Center is sponsoring. We will have jump houses for the kids, and tons of fun giveaways!