Many people are concerned with their physical health and work hard to keep their bodies in peak condition. But, what about exercising our minds? Although we may rarely think about it, our minds control everything we do from driving our cars, to giving our children hugs. Because our minds regulate everything, it is important to keep them healthy. Here are 5 ways you can keep your mind sharp and active.
Move Around More – Get active, and your brain will see the benefits. In your brain there is a specific area that handles memories called the striatum. When comparing athletes to non-athletes, a study found that athletes had a larger striatum. Those who exercise regularly can up the size of their hippocampus brain memory by 2 percent.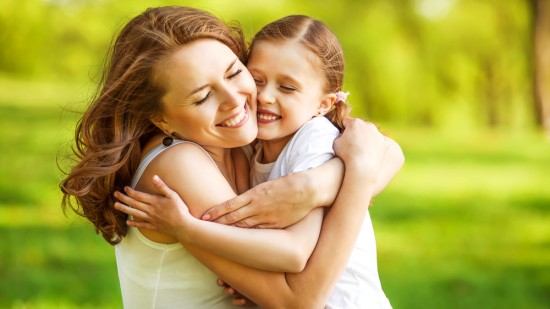 Know what is Normal Memory Loss—As you get older, memory loss is inevitable. However, you should identify what is normal memory loss, and what may be excessive. They best way to do this is to compare yourself to other people your age. If you can't seem to remember where you parked the car, but your friends easily can, there may be a problem.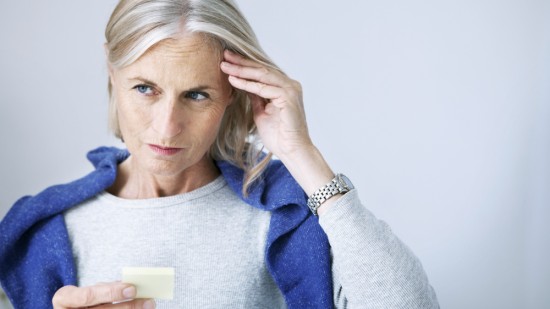 Drink Up– Caffeine can improve your memory and protect your focus. Having a cup of caffeine 30 minutes before you need a boost of brain power is well worth the effects. However, limit your caffeine intake. Too much caffeine can actually hurt your cognitive performance.
Turn on Some Music– While you're at work throughout the day listen to music. Studies have shown that it actually enhances your cognitive performance. It strengthens your ability to stay alert, and stay focused. When selecting your music choice, but sure to keep it light. Simple songs will keep you focused on the task at hand, but complex songs could cause your brain to get distracted.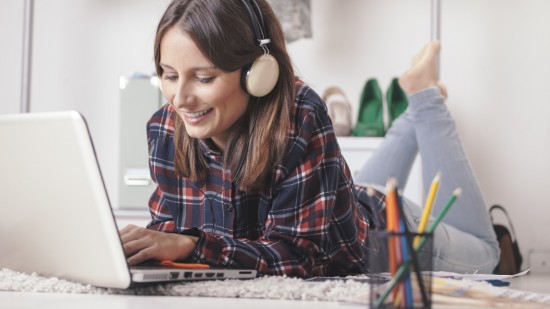 Chew Gum– Chew a stick of gum 20 minutes before the big presentation. When looking at students, studies found that chewing gum before a test resulted in better test scores. Chewing gum causes a neural arousal that boosts your brainpower. Such a simple act can come in handy daily.
Neighbors Emergency Center supports your start to a healthier lifestyle. With a 24 Hour Emergency Room in Houston, we can treat you quickly and effectively you can get back to doing what you love. NEC now has a Beaumont Emergency Center and El Paso Emergency Center both providing 24 hour emergency care by board certified ER physicians. We know you're time is important, so we will treat you quickly and effectively so you can get back to doing what you love. If you are looking for a quality emergency room with little to no wait time, come to Neighbors Emergency Center.