This week Neighbors Emergency Center's Medical Director Dr. Chilton was featured on We are Austin to give important tips about preventing sports related injuries this Fall. Read below for a quick recap of the environmental and community based issues you should be aware of before sending your child onto the field.
Environmental Issues
Heat and humidity can cause dehydration and sweating can cause a loss of electrolytes, which can lead to cramps or heat illness. Remind your child to constantly hydrate to avoid this.
Being in the grass or on the field can stir up allergens. Be aware as this can lead to asthma, and even harmful rashes.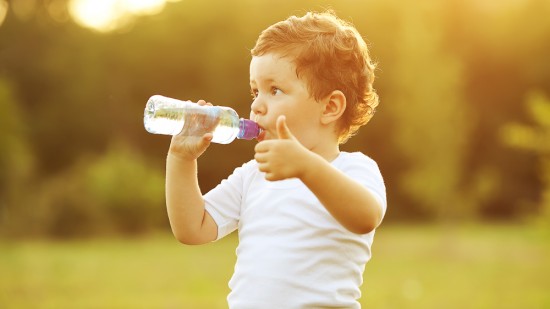 As your child spends time outdoors for sports, they will come into contact with many bugs, which mean possible bites, and sting injuries. Brown recluse spiders also begin this time of year, so be alert as you pull winter clothing out of storage.
Community Issues
Make sure your kid's immunizations are up to date before sending them to play any school related sports.
Your child's school should have the proper equipment, and provide proper training—learning correct technique will prevent future sports injuries.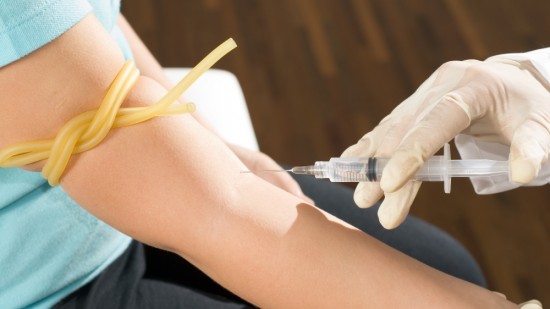 Be sure your child is being taught proper warmup and cool down techniques—kids' bodies are changing as they grow and this is important for the health of their joints and muscles.
Kids can sustain injuries that may not be seen, but they still need to be investigated. Don't just allow them to "play through the pain".
Look over the standards and protocol for concussions that has been provided by the American Academy of Orthopedics, and be sure they are being enforced by your child's coach or trainer.
Neighbors Emergency Center offers 24 hour emergency care in Houston and Austin 365 days a year, and our board certified emergency physicians can treat all medical emergencies. We know you're time is important, so we will treat you quickly and effectively so you can get back to doing what you love. Be sure to check The Beat for future information about our new Tyler location coming soon! If you are looking for a quality emergency room with little to no wait time, come to Neighbors Emergency Center.