Sabine Causeway 5K
On Friday, August 21st, Neighbors Emergency Center will participate in the Sabine Causeway 5K. It will take place at Sabine Causeway, Port Arthur, TX. Parking will be available at Walter Umphrey State Park.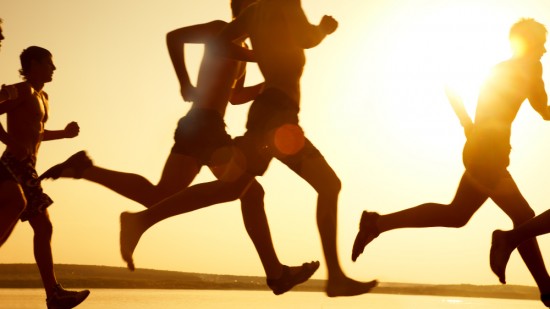 The race begins at 7 p.m. with the course beginning on the Texas side of the bridge, crossing into Louisiana, and returning back to Texas.
This event is being hosted by Sport Society for American Health. The organization's mission is to provide health and fitness education and opportunities to directly impact the community. Look for the Neighbors sign at the starting gate. We hope to see you there!
Neighbors Gets You Back to School
This week Neighbors Emergency Center's Medical Director Dr. Chilton was featured on We are Austin to give important tips about heading back to school. Watch the segment here, or read below for a quick recap of the essential back to school checklist for parents and kids.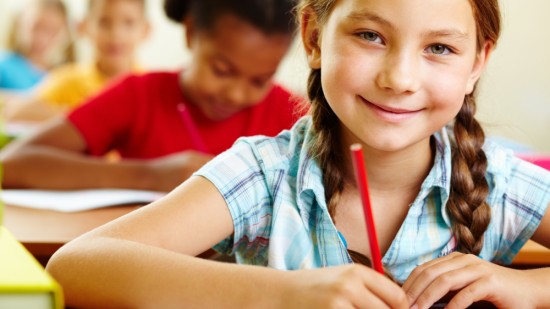 Be sure all your children's shots are up to date before sending them back to school—any over the summer illnesses should be cleared so no one else gets sick

Be sure to obtain complete physicals as some athletics activities may require them

Hearing and vision should be properly checked

As the school year begins be sure to establish a routine for sleeping and eating

Breakfast is very important, especially for younger children; this will help with academic success

Elementary aged children need about 8 to 8.5 hours of sleep; children going through puberty also need a sufficient amount of sleep—although they may not feel that they do

Transitions between elementary school, middle school, and high school are difficult. Be sure to watch for any anxiety your kids may be experiencing

Have a place at home your children can study with no distractions—especially the internet

Monitor all internet use and social media—look into parental controls

Your child should be holding no more than 20% of their body weight inside their backpack. Any more than this may cause unnecessary strain. Rolling backpacks are an excellent solution; check your child's school guidelines to see if backpacks with rollers are permissible
Neighbors Emergency Center offers 24 hour emergency care in Houston and Austin 365 days a year, and our board certified emergency physicians can treat all medical emergencies. We know you're time is important, so we will treat you quickly and effectively so you can get back to doing what you love. If you are looking for a quality emergency room with little to no wait time, come to Neighbors Emergency Center.