Are you drinking enough water every day? Do you know how much water you should be drinking on a daily basis? According to the Institute of Medicine, men should average about 13 cups of water a day, or 3 liters, while women should drink an average of 9 cups, or 2.2. liters.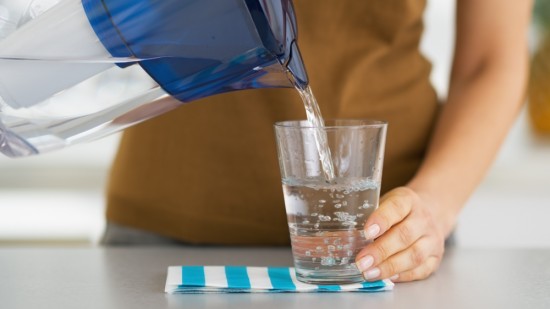 It may seem like a secondary thought to make sure you are drinking enough water, but committing to drinking a full serving will help your body. Check out these five practical benefits of drinking water daily.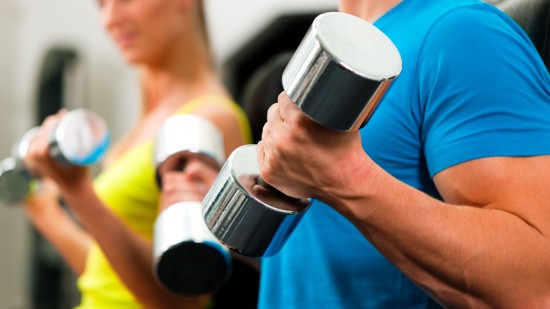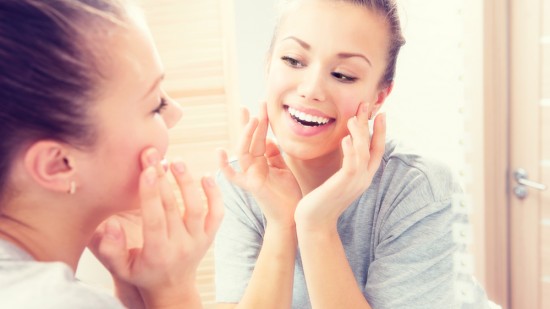 Balancing Your Body—60% of the body is made of water and this balance needs to be maintained. Drinking enough water ensures that nutrients thrive in your body, your temperature stays regulated, and that your digestion stays on track.
Controlling Your Calories—Multiple studies have found a connection between water intake and weight loss. Drinking a glass of water as soon as you get up, and 30 minutes before you eat any meals will not only keep you hydrated, but help with appetite control.
Fueling Your Muscles—When you sweat at the gym, your muscles are losing water. This ultimately results in your muscles feeling tired. Drinking more water can give you the energy you need to sustain yourself throughout your workout.
Clear Skin—Skin is sensitive and toxins within our body can cause inflammation, which usually results in acne and clogged pores. Water can flush out these harmful toxins and reduce the risk of pimples, while hydrating your skin for a beautiful glow.
Fights off Fatigue & Helps You Focus—feeling tired? The cause could simply be dehydration. Water can help fight off tiredness, and sharpen your focus. Your brain is mostly water and hydrating keeps you more alert.
Make it a habit to have your water bottle in hand throughout the day. If you feel like you are getting tired of the taste, don't be afraid to mix things up. Add mint leaves, or a spritz of your favorite fruits to your glass. Your body will feel the difference as you incorporate more water into your lifestyle.
Neighbors Emergency Center offers 24 hour emergency care in Houston and Austin 365 days a year, and our board certified emergency physicians can treat all medical emergencies. We know you're time is important, so we will treat you quickly and effectively so you can get back to doing what you love. If you are looking for a quality emergency room with little to no wait time, come to Neighbors Emergency Center.