Exciting things are happening for Neighbors Emergency Center, and the media is taking notice. We were recently mentioned in an article by the El Paso Times about the freestanding emergency center boom in the El Paso area. Neighbors will open an El Paso ER later this year in northeast El Paso on Edgemere Road.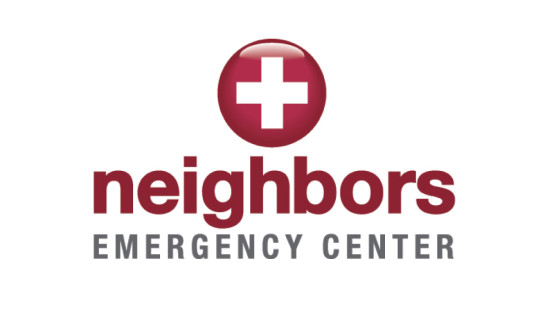 Neighbors is excited to expand into El Paso and to be able discuss the importance of freestanding emergency centers in communities. Chief Medical Officer, Paul Alleyne, MD told the El Paso Times, "This will be the future of medicine, particularly ER medicine. Going to a hospital-based ER won't be the model most people adopt going forward."
When legislation passed in Texas in 2009 regulating freestanding emergency centers, the eight founding doctors of Neighbors recognized the need to make emergency care quicker and more accessible to patients. Neighbors Emergency Center opened ERs in the Houston Metro Area, and then rapidly expanded to the Austin area and Golden Triangle.
Neighbors is very excited to be opening freestanding emergency center in El Paso, and we are glad to be bringing quality, compassionate care to this area. By the end of 2015, Neighbors will have 19 locations total.
For more information about new Neighbors ER openings, visit us at nec24.com. Let us be your best neighbors ever.