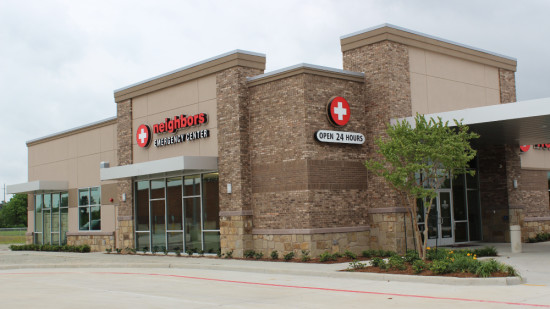 On Saturday, May 9, the local community came out to celebrate the grand opening of the newest Neighbors Emergency Center location in Crosby. It was a fun time with a great turnout, including Neighbors staff, local firefighters, and members of local Chambers of Commerce.
The afternoon celebration included live music, delicious food, and cocktails, including a signature drink created by Neighbors' CEO Setul Patel. It was a lively, engaging time of networking and community gathering.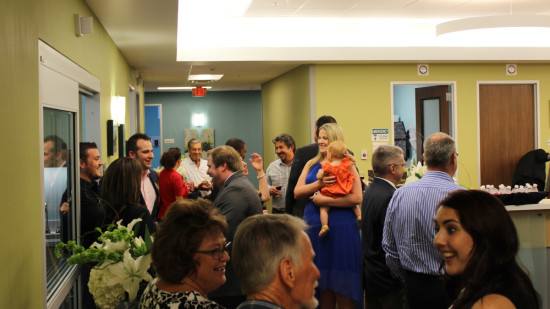 The new Neighbors Emergency Center in Crosby is open 27/7/365. Neighbors is there to treat a variety of conditions, including abdominal pain, asthma and allergies, broken and dislocated bones, concussions, dehydration, heat strokes, sprains, strains, and cuts. We are a fully-capable emergency room able to provide X-rays, CT scans, ultrasounds, antibiotics, crutches, and more.
If you have an emergency in Crosby, come visit the new location at 14120 FM 2100, Crosby, TX, 77532. Visit us online at nec24.com.