Exercising is an extremely important part of taking care of your body. Whether it's Zumba, lifting weights, or a long run that suits your exercise style, it's important to fuel yourself properly before and after your workout. Find the best foods to eat that will give you energy before your work out, and curb your appetite after.
Before you work out
Smoothies are a great choice if you work out in the mornings and want to keep your breakfast light and easy. For homemade smoothies use Greek yogurt, your favorite sliced fruit, and granola.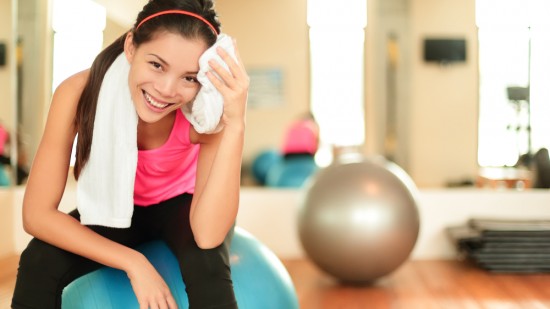 If you are picking up a smoothie on the go make sure that it is whey or has milk-based protein with no more than 10-20 grams of protein.
Combining simple carbs with complex carbs ensures that you will have burst of energy throughout your workout. Try eating a slice of whole wheat toast with sliced bananas for a great kick of energy. You can also pair Greek yogurt and trail mix to give your body a boost with of healthy sugars.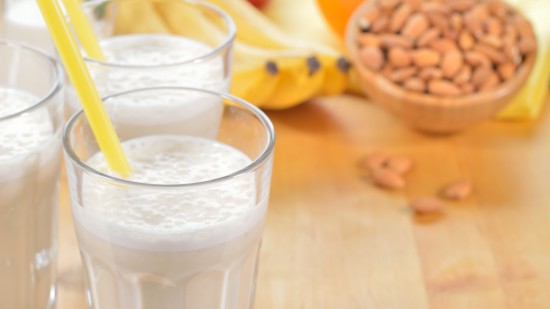 Oatmeal is another food that releases healthy sugar into your bloodstream during your workout. Add some fruit to your oatmeal to keep yourself extra hydrated.
After you work out
Your body is recovering after you work out, so feed it with nutrient dense foods. A lean protein like chicken or salmon will fill you up with making you feel weighed down or bloated. Add the side of a sweet potato or vegetables to add a dose of complex carbs to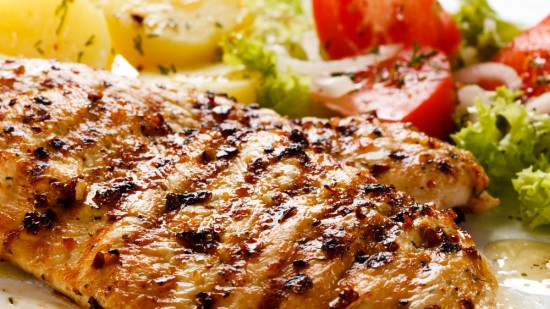 restore your glycogen levels, which can diminish after working out.
For a simple snack after you work out try drinking a glass of chocolate milk. Everything you need is in one glass. There are plenty of carbs and protein to help with muscle recovery, water to replace your lost fluids, and a healthy dose of sodium, sugar, and calcium.
Stay energized and recover quickly from your workouts! Neighbors Emergency Center offers a 24 Hour Emergency Room in Houston 365 days a year, and our board certified emergency physicians can treat all medical emergencies. We know you're time is important, so we will treat you quickly and effectively so you can get back to doing what you love. If you are looking for a quality emergency room with little to no wait time, come to Neighbors Emergency Center.