Every parent has experienced it. During the car ride, only minutes from home, your children spot the widespread Golden Arches. Immediately you hear the question, "Can we have McDonalds for Dinner?" Whether it be McDonalds, Burger King, or another popular fast food restaurant, there is no question that fast food is convenient and cheap. However, these meals tend to have small nutritional value, and can lead to overall negative health effects on your children. Learn to make your own happy meals at home that leave everyone happy, satisfied, and healthy.
What is in the Traditional Kids Meal?
The traditional happy meal at McDonalds contains four chicken nuggets made from white meat, accompanied by fries and/or apple slices. The French fries and chicken nuggets are both deep fried in oil.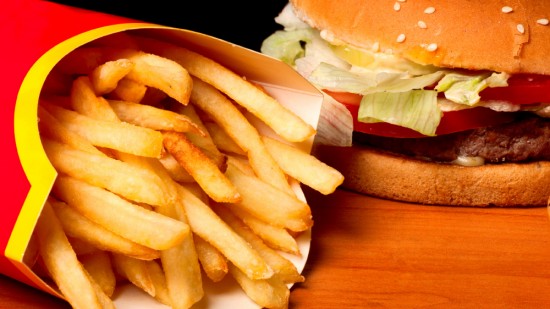 The average happy meal has 420 to 520 calories and has 360 to 540 mg of sodium. These nutritional values vary depending on the fast food restaurant. The key to crafting your own healthier happy meal is to avoid frying these foods and be aware of the portions that you are serving.
How to Make Your Own Happy Meal
For your chicken nuggets use a bone-out chicken breast or thigh. Preheat the oven to 450 degrees Fahrenheit. Make sure to wash and clean it thoroughly, and cut it into nugget sized pieces. Then, dip the chicken pieces into plain yogurt or egg whites. Next prepare the crust for your nuggets.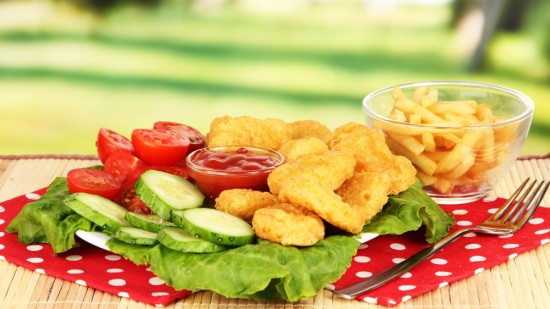 Combine in equal portions nuts, whole wheat bread crumbs, parmesan cheese, and a hint of salt. Take the chicken breast and dip them into the mixture, making sure they are fully coated. Place your chicken breast on a greased baking sheet and cook for 40 minutes, making sure to flip the chicken pieces midway through.
For your fries you can use potatoes or sweet potatoes, depending on the preference of your kiddos. Slice the potatoes about a quarter of an inch thick and place them on a baking sheet. Choose a heart-healthy olive oil, being careful to only measure out two tablespoons before drizzling them on your potatoes.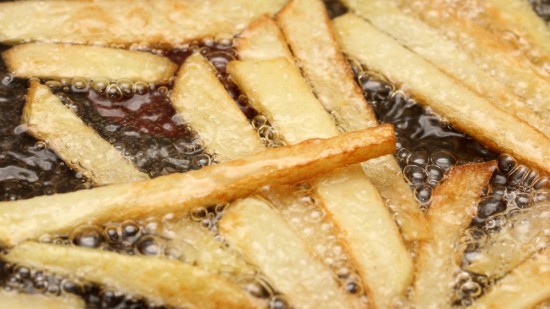 Season your potatoes lightly with salt and pepper and bake at 400 degrees for about 45 minutes, or until nice and crispy.
Serve your delicious homemade nuggets and fries with a serving of fruit or vegetables to round out your child's meal. Neighbors Emergency Center supports your start to a healthier life style. With a 24 Hour Emergency Room in Houston, we can treat you quickly and effectively s you can get back to doing what you love.