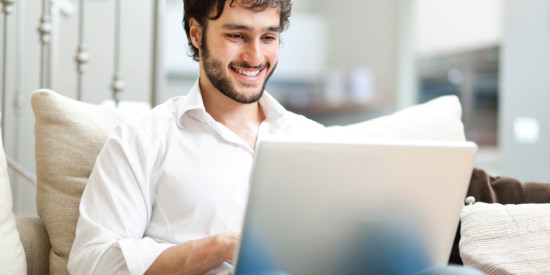 We have added more testimonials to our page, and have a few testimonial videos that you can watch to see for yourself how happy our patients are with the service that Neighbors provide. Feel free to post a review on Facebook, Twitter, Google +, Yelp, or email us at info@nec24.com. We love to hear how we are doing and how we can best serve our patients.
Symptify Quick Check
Another recent addition to our website is Quick Check through Symptify. On our website, you can check your symptoms for conditions like stroke, heart attack, concussion, allergic reaction, pneumonia, and sports injuries.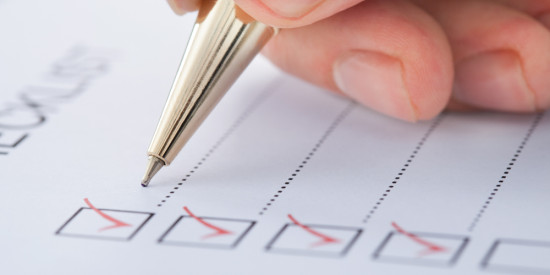 Another great feature of Quick Check is that after you assess your symptoms and decide you need to come into your nearest Neighbors Emergency Center for treatment, you can check in online. This is just another way Neighbors puts patients first.
Be in the Know
Want to be up to date on the latest Neighbors news and happenings? Subscribe to our digital newsletter. All you have to do is go to www.nec24.com and enter your name and email address.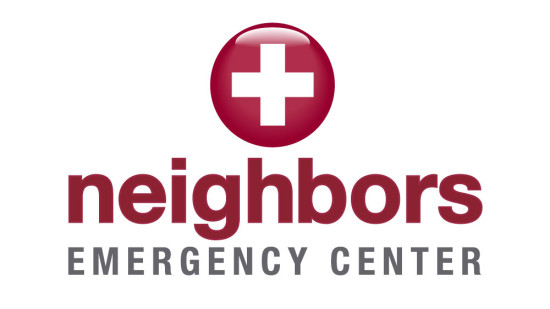 You will get our monthly newsletter delivered straight to your inbox. Newsletters usually include news about Neighbors' participation in local and community events, grand openings of new locations, and relevant health and fitness tips.
At Neighbors Emergency Center, we're dedicated to providing quality 24 hour emergency care and to giving back to the community. We're always looking at ways to keep being the best neighbors ever!