Tee-n-Tails Golf Tournament
Join Neighbors at the 23rd Annual Tee-n-Tails Golf Tournament on Friday, April 17 from 12pm – 10pm at the Red Wolf Golf Resort in Huffman, Texas. We will be there with our tent set up and lots of fun marketing materials.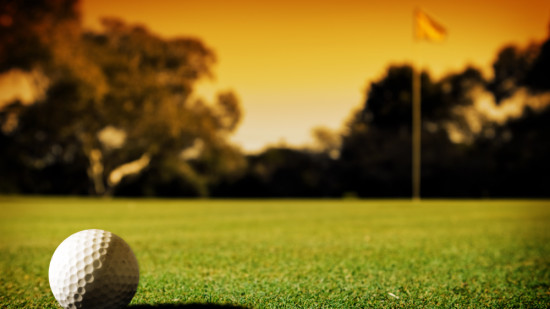 Sponsored by United Community Credit Union, this fundraising event will include some of Houston's best crawfish donated by The Crawfish Shack, personally cooked by owner Dan Meaux. Sponsorships are available, and there will be a live auction after the tournament.
For more information, call the Chamber office at 281.328.6984. We look forward to seeing you there!
BP MS 150
As part of our ongoing commitment to be the Best Neighbors Ever, Neighbors Emergency Center will be participating in the BP MS 150 on Saturday, April 18 through Sunday, April 19. Organized by the National Multiple Sclerosis Society,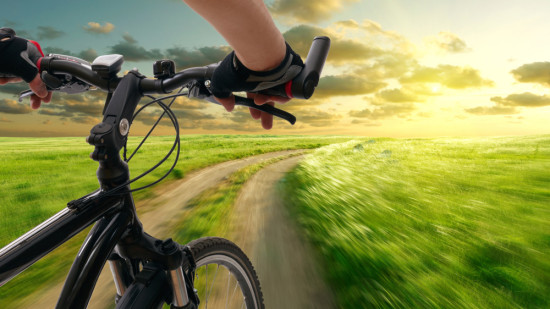 the BP MS 150 is a two-day fundraising event with a 180 mile bike ride from Houston to Austin.
Riders will begin the trek early Saturday morning, converging from multiple spots across Houston to ride to the halfway point. There will be a much-needed stop in La Grange overnight. On Sunday, cyclists will cross the finish line in front of the Texas State Capitol and the Bob Bullock Texas State History Museum at 18th Street and Congress.
To learn more about this fantastic event that will raise money for multiple sclerosis research, click here. To donate, please visit our donation page here.
For an emergency center in Houston, you can count on your friendly Neighbors to deliver top-quality care 24/7. Find your nearest Neighbors at nec24.com.