Daddy Daughter Dance
On Friday, February 6, 2015, Neighbors will participate in the Daddy Daughter Dance hosted by the Cedar Park Parks & Recreation. The dance will be held at the Cedar Park Recreation Center Community Rooms at 1435 Main Street, Cedar Park, TX 78613.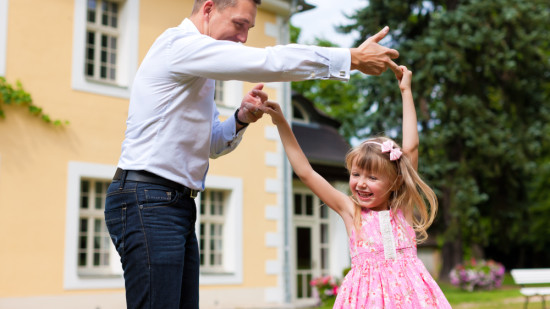 For infants to 7 years old, the dance will go from 6 p.m. to 7:30 p.m. For 8 years old and up, the dance will go from 8 p.m. to 9:30 p.m. There is a fee of $20 per daddy/daughter couple and $7 per additional daughter. It will be a magical night for dads and their daughters. There will be drinks and snacks provided by Neighbors, and daughters will receive a special prize, princess carriage ride, and a photo with their daddy.
Neighbors is on YouTube
If you didn't know, Neighbors has their own YouTube channel. The latest commercials and videos are posted there including grand openings, patient testimonials, and virtual tours of each center. Go to  https://www.youtube.com/user/NeighborsEmergency and subscribe to our channel today!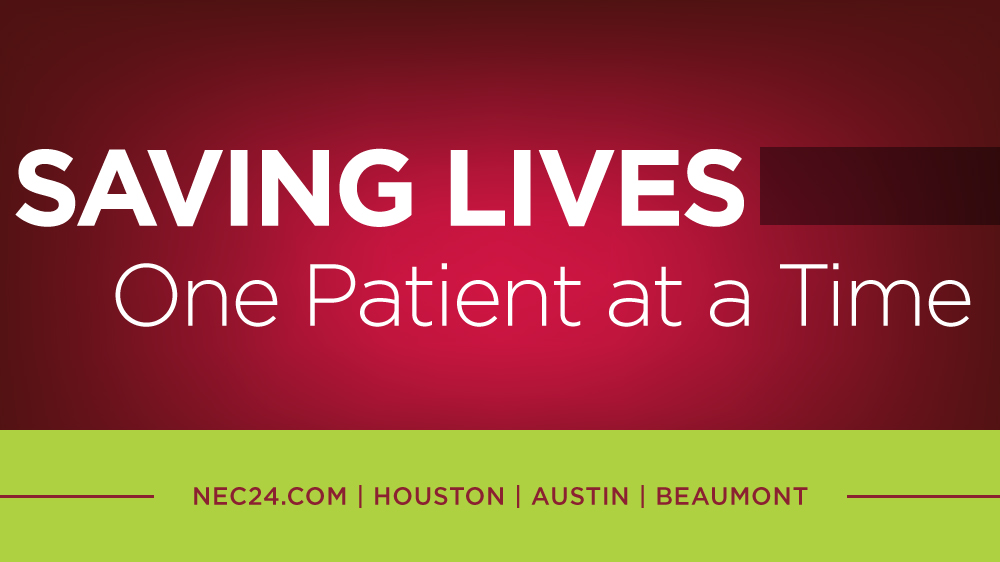 At Neighbors Emergency Center, we're dedicated to providing quality 24 hour emergency care and to giving back to the community. We're always looking at ways to keep being the best neighbors ever!