This is Kingwood Festival
Neighbors Emergency Center will attend the This is Kingwood Festival on Saturday, March 7th. The festival will be held at the Harley Davidson of Kingwood located at 111 Northpines Dr., Kingwood, TX 77339 and will benefit the Humble Area Assistance Ministries.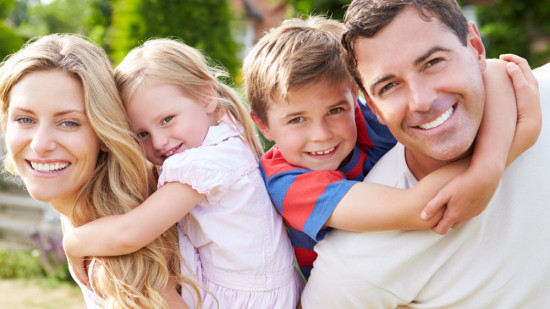 There will be live music, a crawfish boil, a carnival, performances by local schools and academies, and much more! Come by our booth and get some Neighbors goodies.
Beaumont Gusher Marathon
Also on March 7th, Neighbors Emergency Center will attend the Beaumont Gusher Marathon. There will be three different races: the Gusher marathon, the half marathon, and the Kinsel Ford Gusher 5K. There will also be a kid's marathon sponsored by Ronald McDonald House Charities.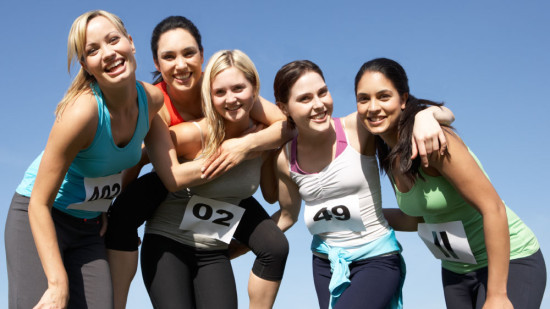 As a proud sponsor of this event, Neighbors will have a booth, banner, mile markers, and the company name and logo will appear on the participants' t-shirts. If you have signed up for the race, we will see you there on race day and cheer on at every mile.
At Neighbors Emergency Center, we're dedicated to providing quality 24 hour emergency care and to giving back to the community. We're always looking at ways to keep being the best neighbors ever!