Pasadena ISD Health and Wellness Fair
On Wednesday, April 1, from 3:30 p.m. until 5:30 p.m., Neighbors will take part in Pasadena ISD's Employee Health and Wellness Fair. This annual event connects employees of PISD with community health care resources, providing them with wellness information.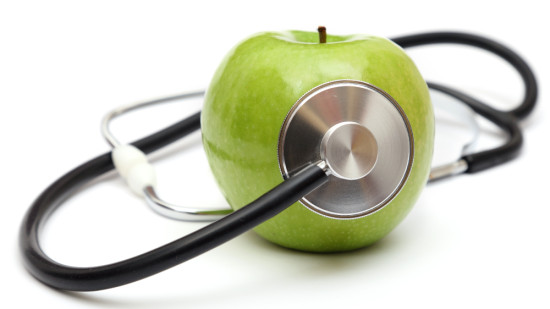 Neighbors will be there with giveaways and door prizes. We are thrilled for the opportunity to interact with the education employees who do such wonderful things for our communities.
Pearland Crawfish Festival
Come join Neighbors for a day of fun and delicious food. On Friday, April 10 through Sunday, April 12, we will host a booth at the Pearland Crawfish Festival. The festival is a celebration of cajun food, and spicy, boiled crawfish will be available for purchase by the pound.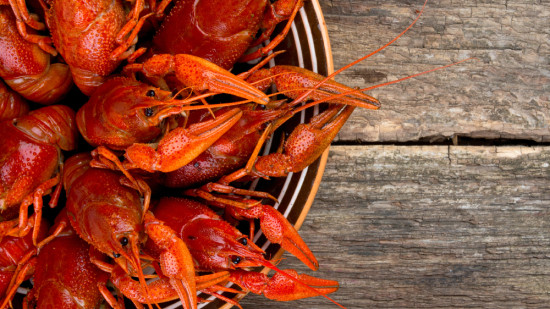 Enjoy live music from Zydeco bands that will play on the Houston Blues Society stage, games, carnival rides, arts and crafts, and so much more. Come for the giveaways, stay for the mouth-watering, farm-raised food.
For more information, please visit their website.