Neighbors Bowling Night
On Friday, May 1st, Neighbors Emergency Center held a Family Bowling Night at Main Event in Stafford, Texas. Neighbors rented out the entire facility for physicians, staff, and their family members.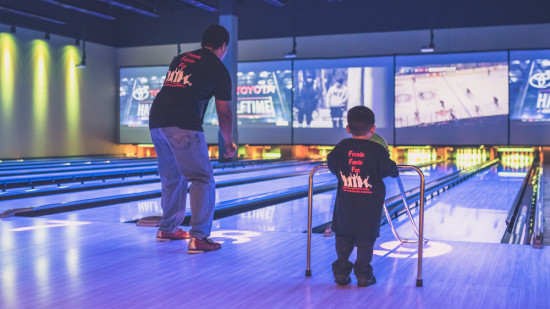 There was lots of delicious food and drinks, as well as games, laser tag, and a ropes course. Physicians and staff participated in the bowling tournament, and a great time was had by everyone.
Neighbors Opening Location in Orange
Neighbors Emergency Center is excited to bring the newest emergency room location to Orange, Texas. The center will be located at 1321 N. 16th St., Orange, TX 77630. They can be contacted by phone at 409.670.9898, by fax at 4409.670.9892, or by email at info@nec24.com.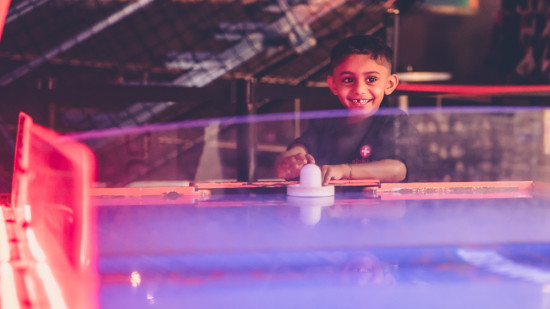 The Crosby location will be open first thing Saturday morning on May 23rd to accept patients. We are excited to become a part of the Orange community.
Neighbors Emergency Center offers 24 hour care, 365 days a year, and our board certified emergency physicians can treat all medical emergencies. We know you're time is important, so we will treat you quickly and effectively so you can get back to doing what you love. Our emergency centers are located in the Houston area. If you are looking for a quality emergency room with little to no wait time, come to Neighbors Emergency Center.