Crosby Grand Opening
The much-anticipated Grand Opening of the Neighbors Emergency Center in Crosby, Texas will take place on Friday, May 8, 2015 from 4 p.m. to 7 p.m. The new ER is located at 14120 FM 2100, Crosby, TX 77532 and can be contacted by phone at 281.328.7770.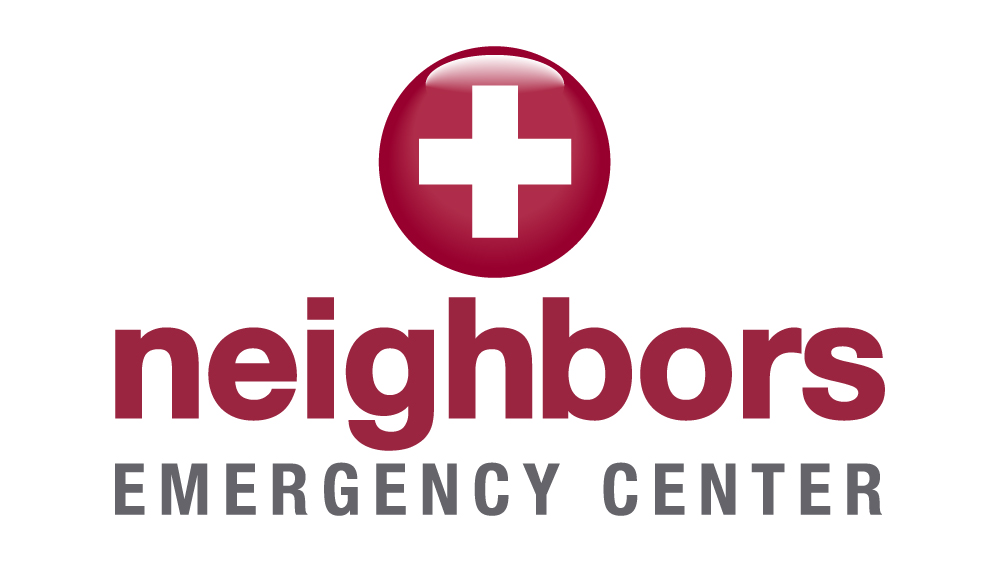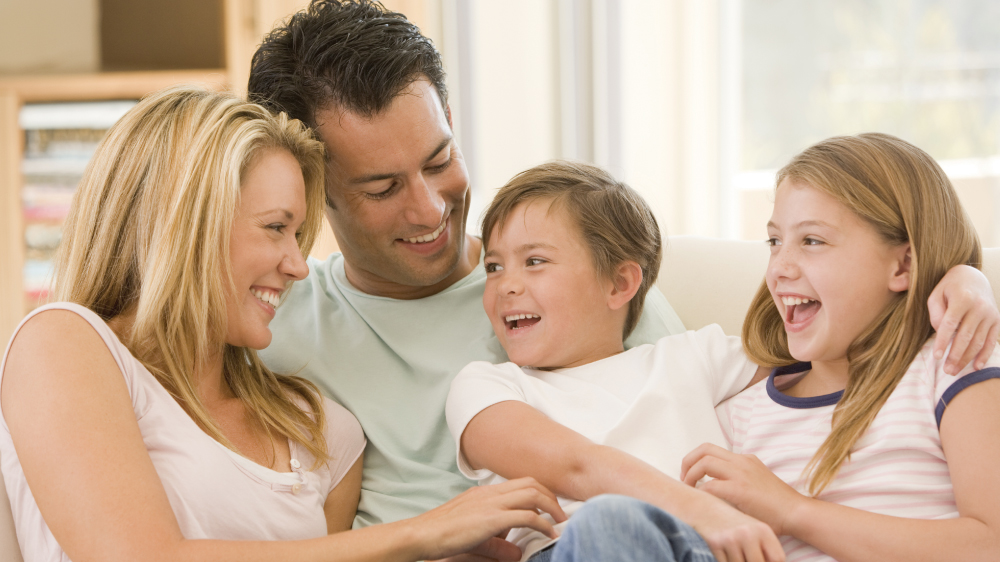 The CEO of Neighbors, Setul G. Patel, MD, MBA, will kick off the Grand Opening with a welcome speech, followed by a short speech from the Medical Director of the Crosby center. There will then be an official ribbon-cutting ceremony with the Crosby and Dayton County Chambers of Commerce.
Afterwards, greeters and staff will be on-hand to give casual tours of the new center to small groups of visitors as needed. Guests will be able to eat, drink, and mingle until 7 p.m. This newest center is the seventh Houston area emergency center location for Neighbors Emergency Center. Bruce McVeigh, MS, MA, Chief Operating Officer said, "We are proud to bring Neighbors' excellent 24 hour emergency care to Crosby. Neighbors has redefined freestanding emergency centers by providing the same level of access and services as a hospital-based emergency room. This seventh location increases the availability of quality, patient-centered emergency care in the Houston metro area."
On Saturday, May 9, 2015 at 7 a.m., the Crosby center will be open and ready to accept and treat patients.
Neighbors Emergency Center offers 24 hour care, 365 days a year, and our board certified emergency physicians can treat all medical emergencies. We know your time is important, so we will treat you quickly and effectively, so you can get back to doing what you love. Our emergency centers are located in the Houston area. If you are looking for a quality emergency room with little to no wait time, come to Neighbors Emergency Center.