Round Rock ISD Celebration of Families
On Saturday, April 20, 2015, Neighbors Emergency Center will participate in the Round Rock ISD Celebration of Families. The event will take place at Round Rock High School located at 201 Deep Wood Drive, Round Rock, TX 78681.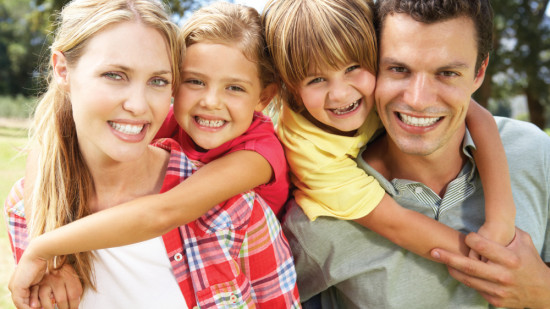 The event will begin with a 5K run. Registration will start at 7:30 a.m., and the run will begin at 8 a.m. Parents and students will have an opportunity to attend several workshops including a SAT/ACT Challenge by Princeton Review, Readers Today…Leaders Tomorrow, and Teens & Technology: What Parents Should Know. The Wellness Fair will be open from 10 a.m. to 12 p.m., and lunch will be provided starting at 11:30 a.m., and the second round of workshops will be from 12:30 p.m. to 1:30 p.m. Neighbors is excited to be a sponsor of this event, and we look forward to seeing you out there.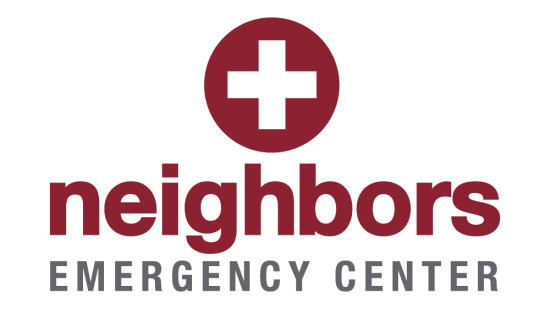 A salad lunch will be served, and there will also be shopping, door prizes, and a raffle.
You must RSVP by April 17th by calling Kim Kankel at 713.472.0753 or you can email her at kkankle@tbotw.org. The Bridge Over Troubled Waters has become the eighth largest family crisis center in Texas. They offer support, provide safety, and prevent domestic and sexual violence for over 20,000 people through residential/non-residential services and community outreach, prevention, and education programs. Neighbors is proud to be a part of this important event.
Neighbors Emergency Center offers 24 hour care, 365 days a year, and our board certified emergency physicians can treat all medical emergencies. We know you're time is important, so we will treat you quickly and effectively so you can get back to doing what you love. Our emergency centers are located in the Houston area. If you are looking for a quality emergency room with little to no wait time, come to Neighbors Emergency Center.