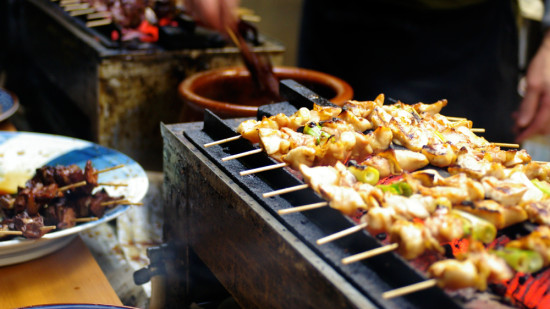 Attendees will be able to sample a variety of food from several Houston area restaurants, including Casa Ole, Dream Dinners, and Floyd's Cajun Seafood & Texas Steakhouse. Come see us in Pearland to the premier marketing opportunity for businesses.
Pearland Crawfish Festival
Friday, April 10th – Sunday, April 12th, Neighbors Emergency Center will sponsor a booth at the Pearland Crawfish Festival. There will be family-friendly entertainment, including musical acts, the Splash Dogs dock-jumping show, armadillo races, and a crawfish eating contest.
Of course, there will be tons of crawfish, cajun specialties, and traditional festival food. The festival runs from 11 a.m. to 10 p.m. on Friday and Saturday, and 11 a.m. to 6 p.m. on Sunday. Come out and see your Neighbors for a weekend of fun, food, and good times
Neighbors Emergency Center offers 24 hour care, 365 days a year, and our board certified emergency physicians can treat all medical emergencies. We know you're time is important, so we will treat you quickly and effectively so you can get back to doing what you love. Our emergency centers are located in the Houston area. If you are looking for a quality emergency room with little to no wait time, come to Neighbors Emergency Center.