Charitabulls Par-tee
On Monday, July 13th, Neighbors Emergency Center will participate in the Charitabulls Par-Tee. The event will take place at Top Golf in Katy. Former Pro Bowler Wade Smith and some his celebrity friends will be there as well.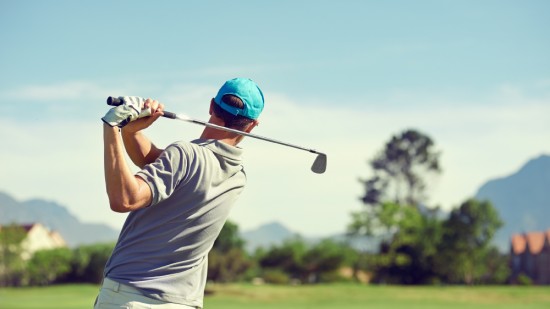 The Par-Tee starts at 7 p.m. and will go until 10 p.m. The event will be private, but you and five of your best friends can sign up to play in the Ultimate Top Gold Competition. The event will benefit the Wade Smith Foundation, which creates more opportunities for students to receive a better education no matter their background. There will also be a silent auction and gift bags for the golfers. Sign up to play on a team and come see your Neighbors. If you happen to injure yourself playing golf or any other sport, you can get 24 hour emergency care in Houston and Austin. Come to one of our Houston or Austin ERs for any medical emergency. We're your best neighbors ever.
Christmas in July Tricycle Race
Neighbors Emergency Center is proudly participating in the 2nd Semi-Annual Christmas in July Tricycle Race hosted by the American Legion Post 49 in Orange, TX. The race will take place on Saturday, July 18th and will benefit CASA – Court Appointed Special Advocates for children.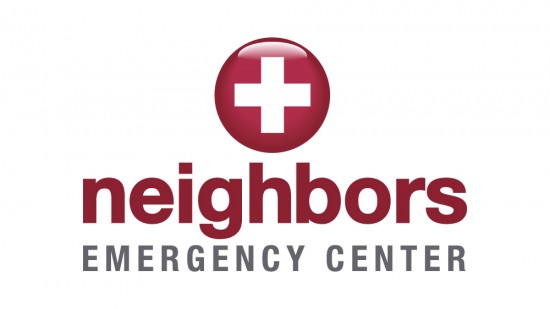 Twenty-five off-road tricycles will be donated for foster children after they have been used for fun in the race. As many as 80 drivers will participate in the race inside the Legion Hall, and each one of them will collect donations to support CASA. Spectators are encouraged to bring canned goods or cash donations that will benefit Orange Christian Services. We look forward to seeing you at this fun and exciting event.
Neighbors Emergency Center offers 24 hour care, 365 days a year, and our board certified emergency physicians can treat all medical emergencies. We know you're time is important, so we will treat you quickly and effectively so you can get back to doing what you love. Our emergency centers are located in the Houston area. If you are looking for a quality emergency room with little to no wait time, come to Neighbors Emergency Center.