Strides for Schools Fun Run
Neighbors will be at the Strides for Schools Fun Run in Deer Park on Saturday, April 11. This family event rallies the community together, including local industries and businesses, the city, the chamber of commerce, and Deer Park ISD,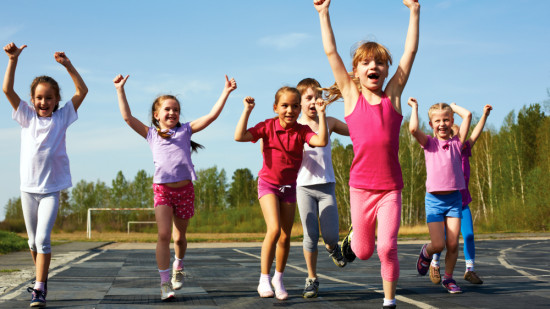 to raise money for the Deer Park Education Foundation.
Registration is limited to 2200, so register in advance to secure your spot. T-shirts are available on a first-come, first-served basis. The cost is $30 for adults and $15 for youth 19 and under.
At 7 a.m. the morning of the race, participants will be able to pick up their packets if they haven't already. The race will begin at 8:15 a.m. followed by the awards ceremony at 9:45 a.m.
For more information, please visit Strides for Schools.
Targa 5K Fun Run/Walk
In addition to promoting health and wellness in communities, Neighbors is committed to raising money for charities. On Saturday, April 11, we will take part in an event that will allow us to do both.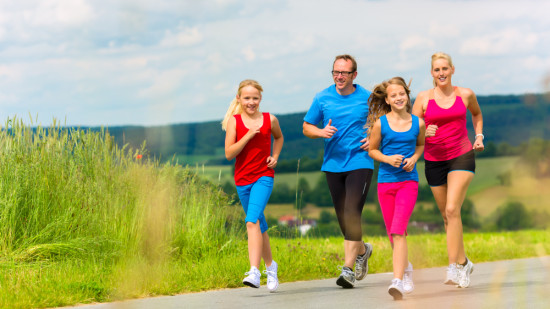 The Targa 5K Fun Run/Walk will take place in Mont Belvieu from 8 a.m. until 12 p.m., rain or shine.
A registration fee of $30 gets you a goodie bag and lunch. Donations benefit the Bridgehaven Children's Advocacy Center. Please register by visiting the Active website.
Trophies will be given to 1st, 2nd, and 3rd place for men, women, and children. Bring the whole family! There will be children's activities, and the goal is to promote fitness as a family event where a strong body equals a strong mind. Stop by the Neighbors booth to say hi!
At Neighbors Emergency Center in Houston, we're dedicated to providing quality 24 hour emergency care and to giving back to the community. We're always looking at ways to keep being the best neighbors ever!