Mardi Gras on the Sabine Motor Parade
On Saturday, February 7, 2015, Neighbors Emergency Center will participate in the 12th Annual Krewe of Krewe's Mardi Gras on the Sabine Motor Parade. The theme is "Mardi Gras Rocks" and will begin at the Downtown Pavilion at 6 p.m.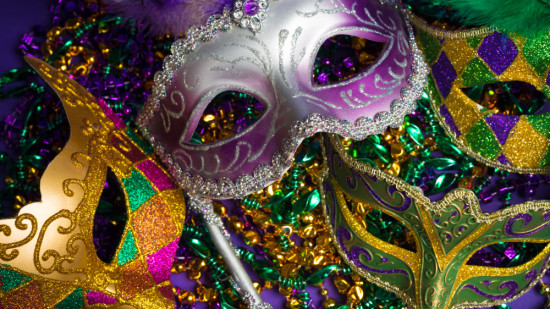 The Parade is hosted by the Greater Orange Chamber of Commerce and is a family-friendly event. There will be illuminated floats, decorated trailers, and Krewe members tossing beads, cups, and trinkets. Look for our float and celebrate Mardi Gras with us!
"We Are Austin" and YouTube
We hope you are watching Dr. Lee Chilton every month on KEYE TV's "We Are Austin" news segment. If you are in the Austin area, tune in mornings at 9 a.m. to learn more about Neighbors Emergency Centers, including what we treat, what our facilities look like, and how we are different than other medical facilities. See the Neighbors difference for yourself!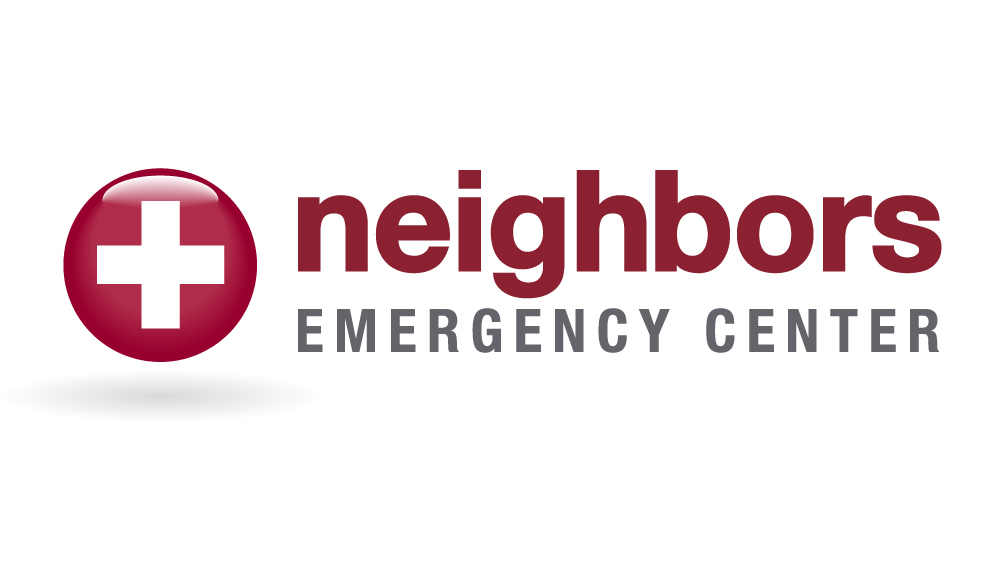 Neighbors Emergency Center also has a YouTube channel dedicated to posting a variety of videos including our own commercials, detailed tours of each of our locations, and testimonials from  several satisfied patients. You can subscribe to our channel  at https://www.youtube.com/user/NeighborsEmergency. Let us know what you think in the comments under each video, and feel free to share them on social media.
At Neighbors Emergency Center, we're dedicated to providing quality 24 hour emergency care and to giving back to the community. We're always looking at ways to keep being the best neighbors ever!