We've got some exciting events coming up, and we're looking forward to seeing you there, neighbor.
McDonald's Houston Children's Festival
On March 28 and 29, the McDonald's Houston Children's Festival will feature fun for the entire family. With seven stages full of entertaining acts, eleven family adventure zones, and over 300 fun activities, it's the largest children's festival in the country.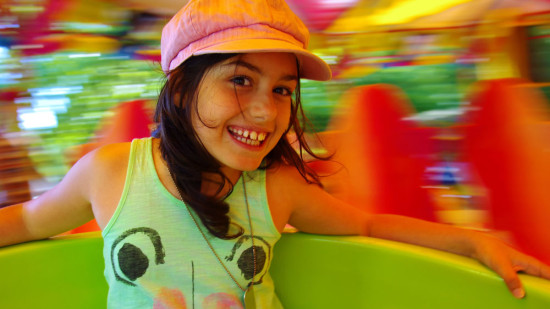 Neighbors is excited to sponsor both days of the event. We'll be in attendance, along with the expected 50,000 other parents and kids. Make sure to stop by our booth for free prizes!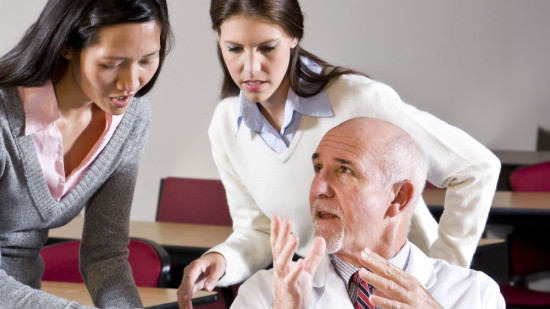 Pasadena ISD Health and Wellness Fair
On April 1, Neighbors will attend the Pasadena ISD Health and Wellness Fair. This is always a fun and productive event, with lots of helpful providers from the community, and we're glad to take part this year.
The fair will take place at Pasadena Memorial High School, from 3:30–5:30 PM. Neighbors will have a booth set up and lots of information about our services. We hope you'll visit the booth and say hello.
Remember that Neighbors Emergency Centers are here for you to treat any emergency you may have. We are open 24/7/365, and we have short wait times to get you back to doing what you love most. Find your nearest Neighbors at nec.24.com.