HOPE Church Vacation Bible School
The week of July 27th through August 1st, Neighbors Emergency Center will participate in the HOPE Church Vacation Bible School in Pearland, TX. HOPE Church is located at 1947 Kirby Drive, Pearland, TX 77584. Neighbors will donate hand sanitizers, soccer balls, and footballs.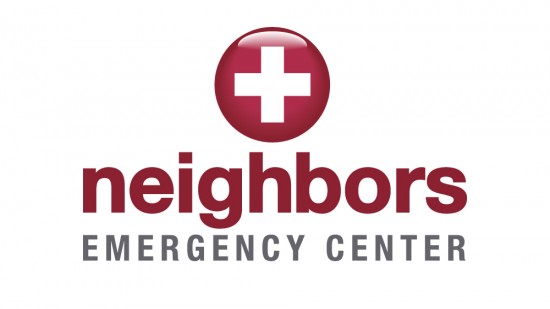 We will also have 175 volunteers to assist in the activities at this year's vacation bible school. We are excited to be a part of this fun, summer event!
Dr. Setul G. Patel on "Great Day Houston"
Monday, July 20th, Neighbors Emergency Center's CEO, Dr. Setul G. Patel, was on "Great Day Houston" with Deborah Duncun. He discussed how to respond during medical emergencies and unexpected health problems as well as common summer problems like dehydration and heat stroke.
He also did a wonderful job at telling people what Neighbors Emergency Center does and how we serve the communities where we are located.
Neighbors Emergency Center offers 24 hour emergency care in Houston and Austin 365 days a year, and our board certified emergency physicians can treat all medical emergencies. We know you're time is important, so we will treat you quickly and effectively so you can get back to doing what you love. If you are looking for a quality emergency room with little to no wait time, come to Neighbors Emergency Center.