Leander ISD State of the District
Neighbors will attend the Leander ISD State of the District luncheon on Friday, January 9, 2015, 11:30 A.M. to 1:00 P.M. The event will take place at Hill Country Bible Church Austin located at 12124 Ranch Road 620 North. The luncheon will be  hosted by the Leander ISD Educational Excellence Foundation (LEEF) and Leander ISD.
Superintendent Dr. Bret Champion will make the presentation and review the growth made by the school district and the community over the past year. A look to the year ahead will also be a part of the event with a focus on preparing Leander ISD students to graduate prepared for college or a chosen career path.
The luncheon is open to the public, but tickets are required and can be purchased through the Leander ISD website at leanderedfound.org. Funds will benefit LEEF's College and Career Readiness Programs like dual credit textbook scholarships, Advanced Placement scholarship exams, and high school coaches.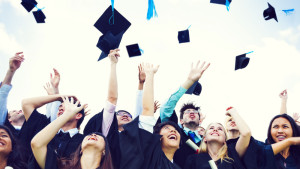 Neighbors is proud to support these programs and help students prepare for higher education and future career goals.
We Are Austin
Neighbors is excited to be featured regularly on KEYE TV's "We Are Austin" lifestyle program.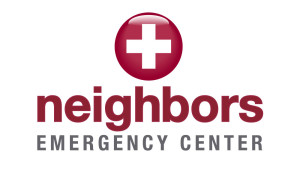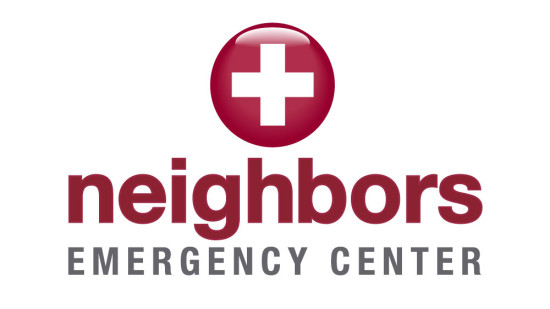 Recently, our own Dr. Lee Chilton has been on the program telling viewers how Neighbors Emergency Center has revolutionized emergency medical care and what sets us apart from other medical treatment centers and facilities. "We Are Austin" airs mornings at 9 A.M. Tune in and watch your friendly Neighbors!
At Neighbors Emergency Center, we're dedicated to providing quality 24 hour emergency care and to giving back to the community. We're always looking at ways to keep being the best neighbors ever!