April is National Garlic Month, and Neighbors would like to celebrate this by highlighting the wonderful things garlic can do for your health. Famous for causing bad breath, this potent herb carries many positive medicinal qualities, in addition to providing fantastic flavor to a variety of dishes.
History
Allium sativum, or garlic, has been used for culinary and medicinal purposes since the time of Ancient Egyptians. Its use in ancient China dates back to 2000 B.C. Ancient Greek and Roman soldiers once consumed it as a "cure-all" on the battlefield.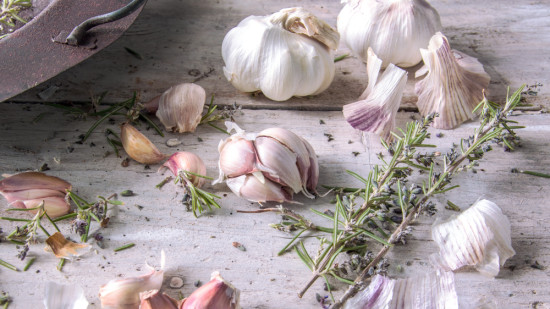 Scholars from Hippocrates mentions garlic for the treatment of many conditions, including parasites, respiratory issues, poor digestion, and low energy. It was once believed to fight off acne, warts, toothaches, and evil spirits.
Medicinal Purposes
Today, though garlic isn't the all-purpose medicine it once was, health experts still cite potential positive benefits on one's health. Allicin, the key compound in garlic that gives it its distinctive smell, has been shown to help with high blood pressure and reduce the risk of developing certain forms of cancer.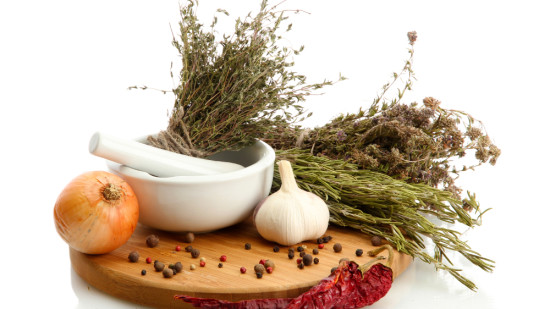 Garlic is great for everyday concerns too, such as stomachaches and headaches. Some even believe it can help prevent the common cold.
Culinary Uses
Even if some of garlic's health benefits have yet to be proven, that shouldn't stop you from eating it. Garlic adds wonderful depth and dimension to a variety of cuisines, and is even good roasted on its own. The key thing to remember when cooking is that garlic burns very easily.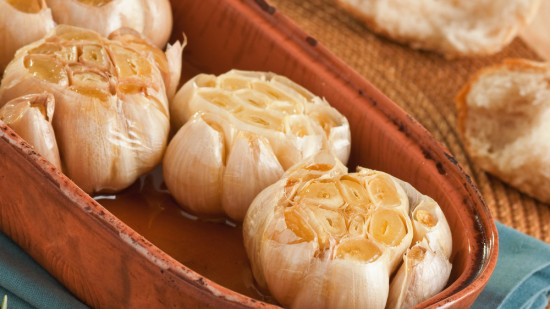 One way you can avoid this is to roast it in the oven. Here's a simple recipe outlining the easy steps to perfectly delicious garlic. It's wonderful on its own or mixed into mashed potatoes.
If you're ready for maximum flavor and nutrition, consider giving Ina Garten's Chicken with Forty Cloves of Garlic a try. Chock full of about three whole heads of garlic, this dish gets rave reviews from readers. No breath mints after dinner? Try chugging a glass of milk after eating. The fat should help with any lingering odor.
At Neighbors Emergency Centers, we strive to deliver the best in Houston emergency care services. We are open 365/24/7 for your convenience. To locate your nearest Neighbors, please visit nec24.com.