During daylight saving time in the spring, people in most parts of the United States move their clocks forward an hour. This means one more extra hour of daylight in the morning. Many families embrace daylight saving time as it means extra time for the kids to play. However, when we "spring forward" it can affect not only our sleep, but the sleep of our children. Learn how to successfully plan for daylight saving time, before the clock resets.
Practice a new bedtime
Gradually introduce a new bedtime to your child. That way when daylight saving time begins, your child is somewhat acclimated. A week or so before daylight saving time starts, put your child to bed 5-15 minutes earlier. Then, 1 to 2 days before daylight saving, put your child to bed 20-30 minutes earlier. When it's finally time to move the clock forward an hour, your child will be ready to go to bed at an earlier time.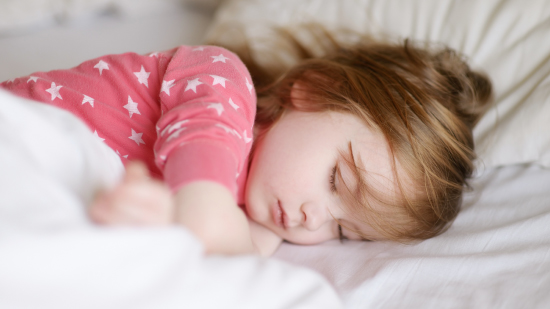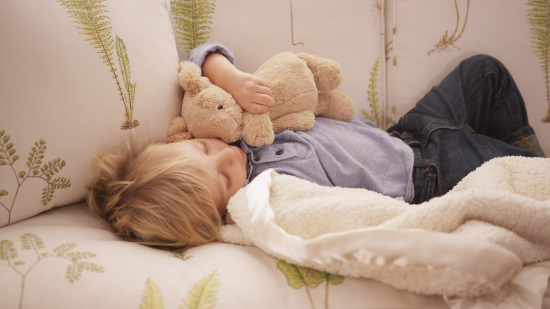 Keep naps regular
Try to keep nap times as regular as possible. Parents can make the mistake of letting their child sleep in the day after daylight saving time begins. Instead, wake your child up at the same time. You may think denying them of this rest will cause them to be sleep deprived; however, if you do let them sleep, they may not be able get to bed on time in the evening. This will lead to an overall more difficult adjustment to the new sleep schedule.
Wake up earlier
Waking your child up earlier may be the best tactic if you have not practiced a new bedtime. When daylight saving begins, wake your child up an hour earlier. This will cause them to be sleepier in the evening, allowing them to be put to bed much earlier. This will start a healthy sleep cycle of falling asleep and waking up at the appropriate time.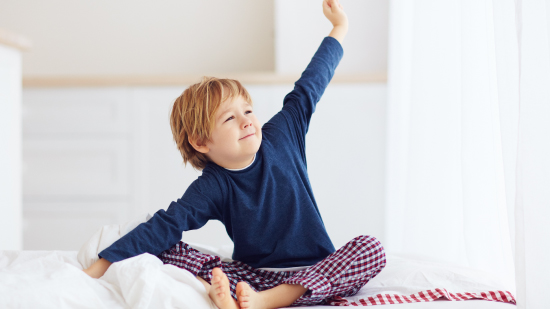 Remember, as an adult you will adjust to daylight saving time much easier than your child. However, these tips will work for your sleep schedule just as well! Neighbors Emergency Center has more centers opening in Texas. Be sure to check out our Facebook Page for neighborly news and updates. We are so excited to serve the Kerrville community!