Okay, so you made your new year's resolution about a month ago. You decided that there was something in your life you really wanted to commit to changing. You wrote it down, meditated on it, and started on your new journey of 2017.
Here are the top 5 New Year's Resolutions that people generally make:
1- Stay fit and healthy
2-Lose weight
3-Enjoy life to the fullest
4- Spend less, save more
5- Spend more time with family and friends
Any of these on your list? Most people tend to let their resolutions slide away, but we know you won't! Whether you're mastering your list, or you need a little help, Neighbors has some tips on how to get your resolutions to stick.
Make one change at a time
As humans we only have a limited amount of willpower. Sometimes multiple resolutions won't work. It may be best to narrow your list in order to accomplish more.
After all, just one resolution can cause for multiple tiny changes within it. For example the resolution of eating better means more grocery shopping, more cooking, and less going to social events. That's a lot of changes! Take your list one step at a time.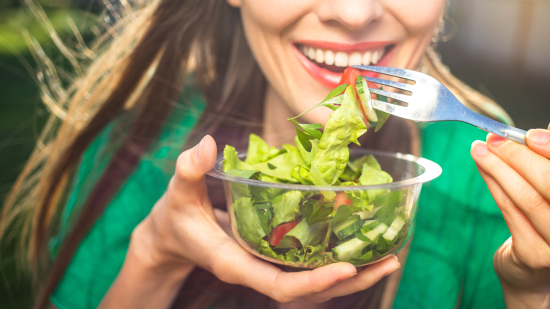 Okay, so you want to spend more time with your family this year. Perhaps originally your plan was to pop over to your parents house every single Sunday.
That may not be so realistic. Start by committing to something simple, and then when you've mastered that, take another step forward. For example, commit to visiting your parents one Sunday a month. Then once you've successfully accomplished that for 3-4 months, feel free to commit to two Sundays a month. A good plan will yield good results.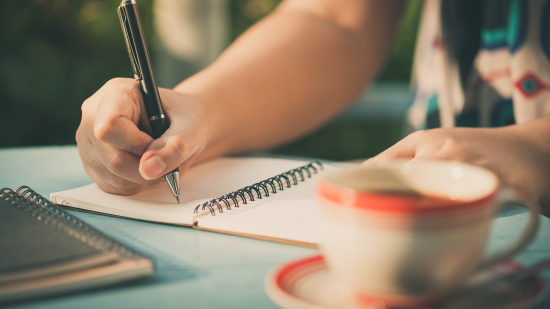 Don't get down on yourself
So, some of your resolutions are not going as planned. Perhaps you had a cheat week with food that makes you feel doomed, or you've already blown through the budget you made in January.
Our temptation can be to completely throw it out the window.   Don't do that! Simply refocus, make a new plan and start again! You can readjust your resolutions to help yourself be more successful!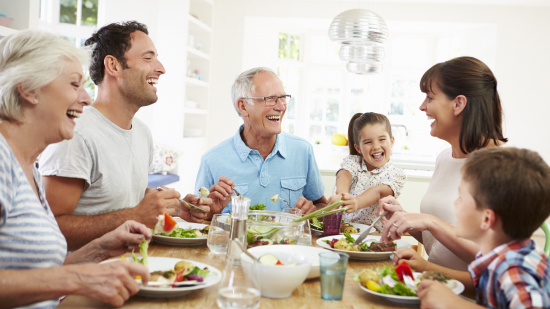 Neighbors Emergency Center supports your start to a healthier lifestyle. Check our Facebook page to stay updated on what Neighbors is doing in your community and new center openings. With our 24-hour emergency rooms in Texas we can treat you quickly and effectively so you can get back to doing what you love.