Coming Soon
Neighbors is proud to announce that we are opening another new location in Orange, Texas! The new ER is scheduled to open in February 2015 and will be located at 1321 N. 16th Street, Orange, TX 77630.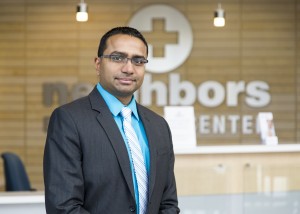 We are excited to be expanding into east Texas and specifically, to the community of Orange. Check our website for more information about the upcoming opening of this new Neighbors Emergency Center.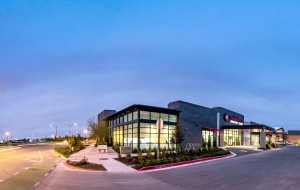 We Are Austin
In the coming weeks, Neighbors will be filming segments for We Are Austin. We Are Austin is a lifestyle news show that airs on Sunday mornings at 9:00 a.m. on KEYE TV.
We are excited to have our own Dr. Lee Chilton featured on the show and to discuss popular medical topics and of course, how Neighbors Emergency Center is the best place to be treated for any medical emergency, 24/7, 365 days a years.
At Neighbors Emergency Center, we're dedicated to providing quality 24 hour emergency care in Houston and Austin, and to giving back to the community. We're always looking at ways to keep being the best neighbors ever!