Taking care of the people in our communities means the most to us. Of course, for medical emergencies, we're always here, ready to help. We also want to take care of people, especially during the holidays, through giving.
Fourth Annual Holiday Charity Toy Drive
This December, Neighbors will hold our fourth annual Holiday Charity Toy Drive at our Kingwood, Mueller, and Pearland locations. The Kingwood Toy Drive will occur on Saturday, December 6th, from 10 a.m. to 1 p.m.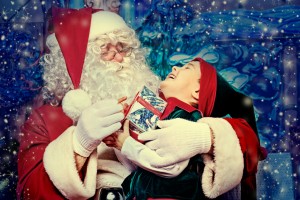 The Mueller and Pearland locations will host their Toy Drives on Saturday, December 13th, from 10 a.m. to 1 p.m. Donate a new or gently used toy, and we will redistribute these gifts to children in need.
Invitation to a New Year
Neighbors will be starting the new year off by continuing our dedication to those around us. We will participate in An Epicurean Evening at the Tower Club at the Royal Purple Raceway in Baytown, Texas. This event, scheduled for Thursday, January 29th, from 5 p.m. to 8 p.m., will feature delicious dishes from local restaurants.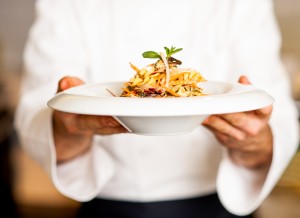 Neighbors is proud to attend this event alongside the Baytown Chamber of Commerce. We have donated two tickets and two gift baskets for some lucky guests. With good food and entertainment from local businesses, this promises to be a fun night for all. Tickets may be purchased from the Baytown Chamber of Commerce.
Remember that Neighbors Emergency Centers are here for you to treat any emergency you may have. We are open 24/7/365, and we have short wait times to get you back to doing what you love most. Find your nearest Neighbors at nec.24.com.