In various countries and cultures, meals typically end with a dessert dish. A sweet treat is a nice way to round out a nutritious dinner. The nutrition doesn't have to end with the main course, though. Plenty of dessert dishes can be healthy alternatives to heavy cakes and ice creams. During the holidays especially, it's helpful to remember that these lighter alternatives can make for healthier holiday feasts.
Getting Fruity
Fruit-based desserts are a great way to replace more sugary and starchy meal cappers. Beyond their natural sweetening and higher fiber content, fruits offer a variety of vitamins, minerals, and antioxidants. These benefits mean less guilt about grabbing a dessert plate and digging in.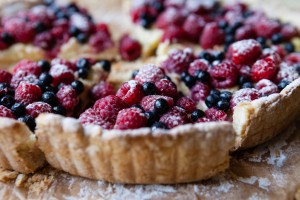 In addition, a fruity dish can often be a cheaper option, since it often requires less sweetening and thickening agents, like sugar or flour.
Sweet through a Straw
Dessert doesn't have to arrive on a plate. You can have lots of fun designing desserts to serve in a glass. Dessert beverages allow for similar flavor profiles of traditionally heavier recipes, like cakes, but are often lower in calories and a lighter option after a meal.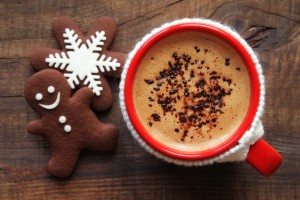 Coffee makes a great base for a liquid dessert, and it's versatile, so you can spice it up in a variety of ways. Plus, it will give you a little pep in your step for cleanup duties. Add a dollop of lightly whipped cream, and you've got a surprisingly healthy and satisfying dish.Here's a great recipe that allows you to feature the flavors of gingerbread in a coffee cup.
Sugar-free Without Sacrifice
Hardly anyone can deny the wonderful taste of sugar. However, sugar consumption is often linked to health risks like tooth decay, obesity, and diabetes. Replacing the sugar in your recipe with a naturally sweet alternative can provide a healthier way to indulge in dessert.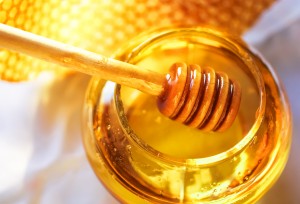 Maple syrup, honey, and molasses can all be used as replacements for traditional white sugar in baking, and coconut sugar can stand in when a recipe calls for granulated sugar.
Remember that Neighbors Emergency Centers are here for you to treat any emergency you may have. We are open 24/7/365, and we have short wait times to get you back to doing what you love most. Find your nearest Neighbors at nec.24.com.