It has long been thought that spicy foods speed up metabolism, and a new study has just been presented that supports this hypothesis. At the Biophysical Society's 59th Annual Meeting in Baltimore, it was announced that capsaicin, the ingredient in chile peppers that make them spicy, can help prevent weight gain in mice when they are fed a high-fat diet. This is promising for people who are obese and overweight since eating more spicy foods might boost their metabolism and help them lose weight. Here are some recipes where you can incorporate chile peppers into your diet.
Jalapeno Lime Skillet Shrimp
Jalapenos are high in capsaicin, but if you're not a fan of spicy food, they are fairly mild so it's a good place to start. Just make sure to remove the seeds because the seeds are the spiciest part of the chile. This recipe for Jalapeno Lime Skillet Shrimp is healthy and delicious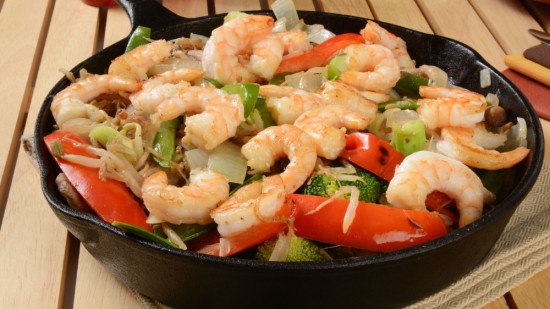 Sweet Corn, Red Pepper, and Green Chile Empanadas
Green chiles can be bought pre-diced in cans at the grocery store, so they are easy to use in any recipe. You can top chicken or pork dishes with green chiles, or you can try this Sweet Corn, Red Pepper, and Green Chile Empanada recipe.
The sweetness from the corn and red bell peppers will help balance the spice, and the buttery finish from the dough makes this a well-rounded, healthy meal.
Beef Satay Skewers with Habanero Peanut Sauce
Habanero peppers are definitely more spicy, but in moderation, they bring a nice flavor and heat to any dish. This Beef Satay is perfect to try something a little spicier. Feel free to adjust the amount to your own taste, though. The flavors from the garlic, ginger, curry, and peanut sauce will also pack a big punch.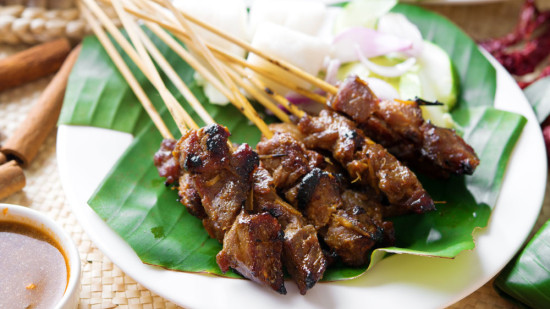 If you are looking for a new way to boost your metabolism, try eating more chile peppers by adding them to your favorite dishes. Losing weight has never been so delicious!
Remember that Neighbors Emergency Centers are here for you to treat any emergency you may have. We are open 24/7/365, and we have short wait times to get you back to doing what you love most. Find your nearest Neighbors at nec24.com.