On Saturday, March 21, NEC will be on site to show support for the community's youth for the opening day of the Splendora Youth Baseball Association, held at Splendora Baseball Park from 7 p.m. until 8 p.m. Come enjoy the beautiful spring weather and stop by our booth for some freebies in between games!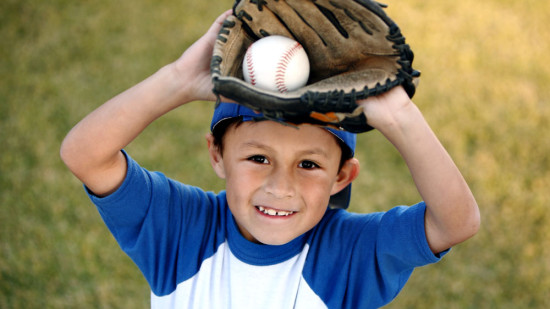 McDonald's Houston Children's Festival
On Saturday and Sunday, March 28-29, Neighbors will take part in The McDonald's Houston Children's Festival, presented by Baker Hughes and benefiting Child Advocates, Inc. Celebrating its 27th year, the event has developed into one of the primary fundraising events for Child Advocates, which serves the interests of abused and neglected children across Houston, recruiting and training volunteers, ensuring necessary medical care, and providing the constant support that children undergoing tumultuous times need.
Neighbors will be there to support this important community event. Join us in beautiful downtown Houston to enjoy a weekend of playing, creating, exploring, and learning. We will have our booth set up and we will be giving away freebies such as hand sanitizer and first aid kits. Stop by to say hello!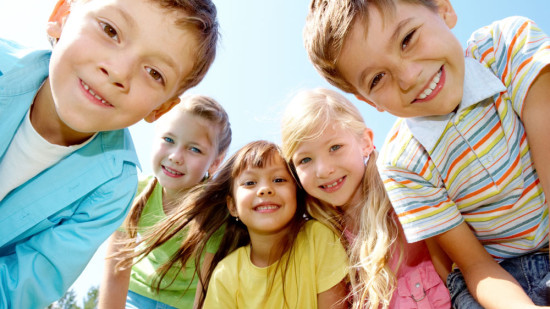 The festival will be held in the heart of downtown Houston, in the area surrounding City Hall, Houston Public Library Plaza, Sam Houston Park, and Tranquility Park.
At Neighbors Emergency Center in Houston, we're dedicated to providing quality 24 hour emergency care and to giving back to the community. We're always looking at ways to keep being the best neighbors ever!