4th of July Parade and Celebration
On Saturday, July 4th, Neighbors Emergency Center will attend the 4th of July Parade and Celebration in Cedar Park, TX. The parade will start at 10 a.m. and is free to the public. It will be held at the Cedar Park Recreation Center located along Discovery Boulevard.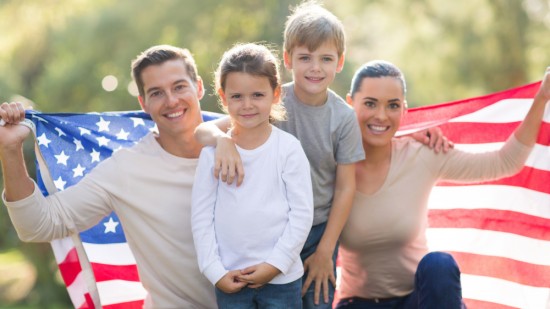 The 4th of July Celebration will be held at Millburn Park and goes from 4 p.m. to 10:30 p.m. There will be a fireworks show, which will start at 9:15 p.m., and admission is free. The Celebration will include food, drinks, live music and dancing, inflatables, and a bingo tournament. Come out and celebrate America's independence with Neighbors!
Best Emergency Care Award
Neighbors Emergency Center was voted Best Emergency Care by the Houston Community Newspapers and Media Group's Best Picks 2015. This award was voted on by the readers of The Examiner for Bellaire, River Oaks, and West University.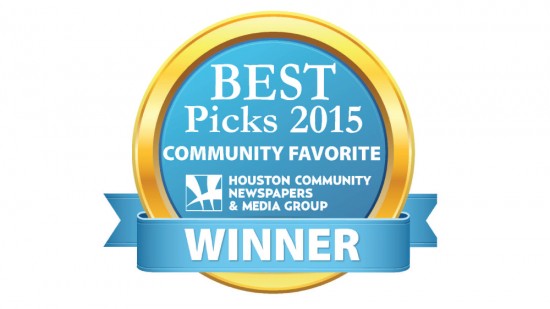 We are very honored to have been nominated and to have received this award. Neighbors is proud to offer quality, 24 hour emergency care in Houston and Austin. Come to one of our Houston or Austin ERs for any medical emergency. We're your best neighbors ever.
Neighbors Emergency Center offers 24 hour care, 365 days a year, and our board certified emergency physicians can treat all medical emergencies. We know you're time is important, so we will treat you quickly and effectively so you can get back to doing what you love. Our emergency centers are located in the Houston area. If you are looking for a quality emergency room with little to no wait time, come to Neighbors Emergency Center.