New Hope Golf Tournament
On Saturday, June 13th, Neighbors Emergency Center will sponsor the New Hope Golf Tournament. The tournament will be held at the Wildcat Golf Club located at 12000 Almeda Road, Houston, TX 77045. The tournament starts at 8 a.m.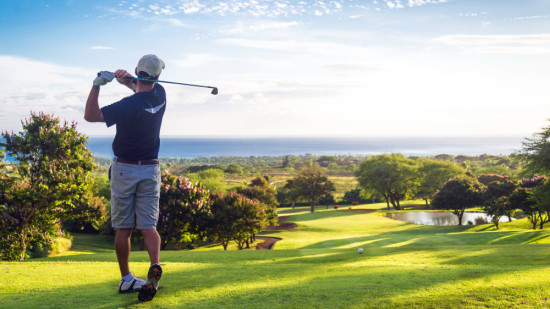 Neighbors Emergency Center is a proud sponsor of this event. Players can still register at the New Hope Church website or at a New Hope location on the weekends in between services. The player cost is $100, which includes the green fee, putting green, driving range, breakfast, lunch, and free drinks (non-alcoholic) all day. We hope to see you there!
New Location in Orange
The new Neighbors Emergency Center location opened on Saturday, May 23rd. We are very excited to have a new location in the Golden Triangle Metro Area! The Orange ER is located at 1321 N. 16th St., Orange, TX 77630.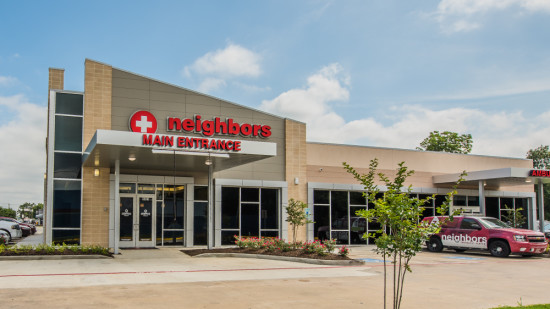 They can be contacted by phone at 409.670.9898. Neighbors Emergency Center has several locations across Texas and more opening in the future. Go to nec24.com to see all our upcoming locations.
Neighbors Emergency Center offers 24 hour care, 365 days a year, and our board certified emergency physicians can treat all medical emergencies. We know you're time is important, so we will treat you quickly and effectively so you can get back to doing what you love. Our emergency centers are located in the Houston area. If you are looking for a quality emergency room with little to no wait time, come to Neighbors Emergency Center.