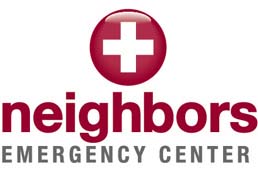 Neighbors Emergency Center will be very busy this November attending several events throughout the communities in the Houston and Austin areas.
Veterans Day Parade
On Saturday, November 8, 2014, Neighbors will be participating in the Cedar Park Veterans Day Parade. Come out and pay tribute with us to our brave military veterans. The parade begins at 9:30 a.m. and will be held at Veterans Memorial Park at 2525 W. New Hope Drive.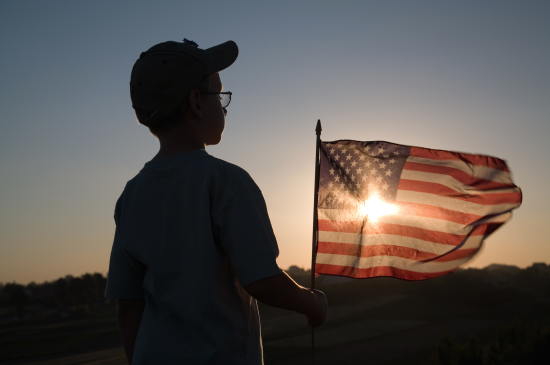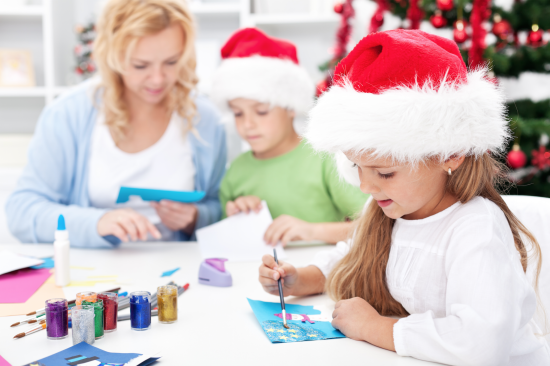 Holiday Fun For Kids
On Saturday, November 15, 2014, Neighbors will be participating in the Kidgits Holiday Celebration at Lakeline Mall in Austin. Bring the kids and join us for a fun afternoon of holiday themed crafts and activities and a storytime with Santa! Neighbors will be handing out all kinds of goodies as well.
At Neighbors Emergency Center, we're dedicated to providing quality 24 hour emergency care in Houston and Austin, and to giving back to the community. We're always looking at ways to keep being the best neighbors ever!