If you aren't familiar with the term clean eating, you may think it sounds very restrictive. You may think it means you can't eat anything fun or anything that tastes good. You might have visions of people eating a lot of dry salads. While clean eating does mean cutting out processed foods and artificial ingredients, you can still eat delicious, flavorful meals. Take a look at these recipes if you are considering a clean diet or need to add some more interesting recipes to your repertoire. If you are experiencing severe symptoms from any medical condition, stop by your nearest Houston and Austin ERs for 24 hour emergency care.
Everyday Oatmeal with Amaranth, Coconut, and Maple Sauteed Apples
This recipe may sound too fancy to make for breakfast, especially on busy, frantic mornings, but you could actually make it the night before at heat it up the next day. Amaranth is a grain that is high in protein, meaning it will keep you fuller longer.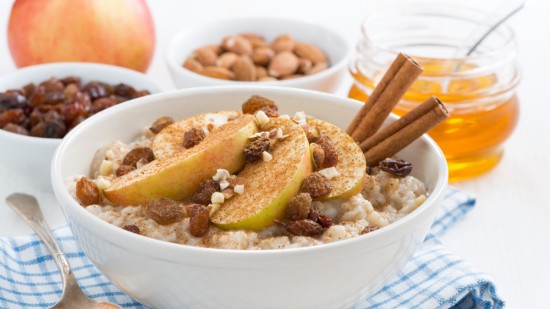 The natural sugars from the coconut, apples and maple syrup give it just the right amount of sweetness, and it won't send your blood sugar soaring only to plummet soon afterwards. This clean breakfast will leave you feeling full and satisfied until lunchtime.
Zucchini Boats
Not only are these fun to eat, they are healthy and delicious! All you have to do is cut a zucchini and half and carve out the insides. Next, fill it with brown rice, lentils, herbs, nuts, and dry fruit. The brown rice is full of nutrients like vitamin B6 and magnesium.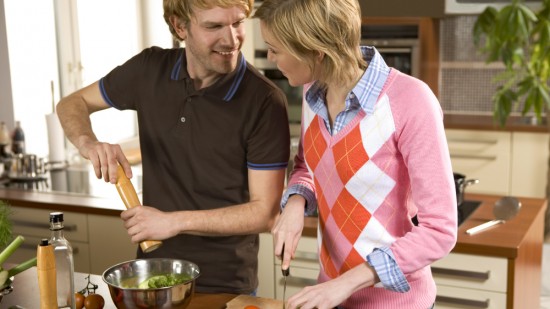 The lentils have lots of fiber, and the nuts have healthy fats that are good for your heart. This dish is perfect for lunch or a light dinner.
Black Bean Plantain Veggie Burgers
Eating clean sometimes means eating less meat. If you can't find organic, grass fed beef, you should skip the beef patty and try this delicious veggie burger. Black beans are full of protein and fiber, so you won't have to worry about feeling full.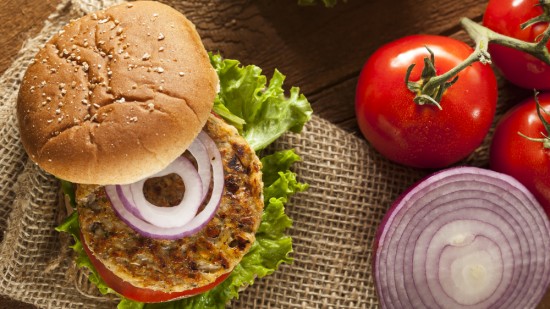 Plantains add sweetness and the chipotle powder adds a hint of heat. You can also bake some plantains to put on the side. This is the perfect dish for a healthy, weeknight dinner.
If you are thinking about starting a clean eating program, these recipes are a great place to start. you can still eat healthy and have it be delicious too!
Neighbors Emergency Center offers 24 hour emergency care in Houston and Austin 365 days a year, and our board certified emergency physicians can treat all medical emergencies. We know you're time is important, so we will treat you quickly and effectively so you can get back to doing what you love. If you are looking for a quality emergency room with little to no wait time, come to Neighbors Emergency Center.