You probably know how amazing slow cookers are for making delicious, hassle-free meals, but most people associate using slow cookers only in the fall and winter. You shouldn't pack up your slow cooker or crock pot just because it's hot outside. There are a lot of summer-friendly meals you can make when the temperatures are nearing 100 degrees.
Crockpot Granola
Granola is a great choice for breakfast as long as it's not too high in sugar. Unfortunately, many commercially-made granola is extremely high in sugar, making in an unhealthy breakfast option. The solution? Make your own at home in a Crockpot, of course.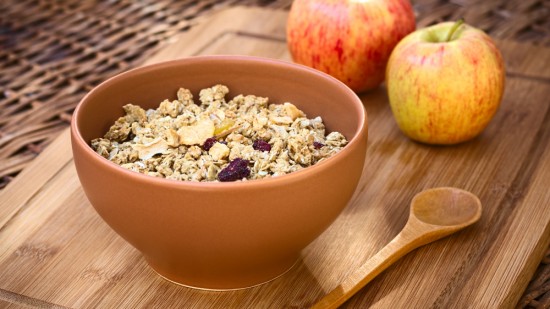 With ingredients like old-fashioned rolled oats, applesauce, and honey, this recipe is simple and nutritious.
Slow Cooker German Potato Salad
What's summer without a barbecue or cook-out? And what's a cook-out without that perennial staple, potato salad? If you have offered to bring the potato salad, take a look at this recipe. If you don't like creamy potato salads, this one is right up your alley.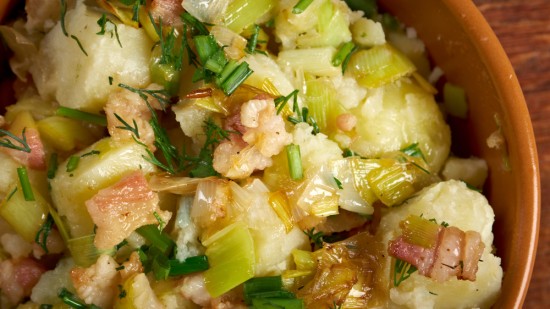 It's lighter and healthier than mayonnaise-based potato salads. Also, since it doesn't contain mayonnaise, you can leave it out at room temperature without the fear of giving your guests food poisoning. If you happen to eat someone else's mayonnaise-based potato salad that was left out for too long, and you experience severe food poisoning, come to your nearest Houston and Austin ERs for 24 hour emergency care.
Slow Cooker Hawaiian BBQ Chicken Sandwiches
Slow cookers are great for busy people because you can just throw in your ingredients, go to work, and when you get home, you have a delicious meal ready to eat. This recipe is perfect for those busy weeknights.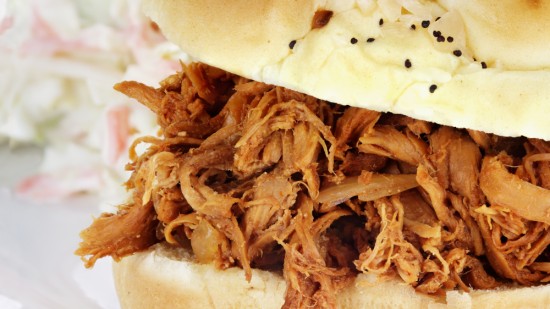 All you need are some frozen chicken breasts, barbecue sauce, pineapple slices, and hoagie buns. It couldn't be easier!
Hopefully now you don't think you can only use your slow cooker during the cooler months, and you will try these no-hassle, delicious recipes during the summer.
Neighbors Emergency Center offers 24 hour emergency care in Houston and Austin 365 days a year, and our board certified emergency physicians can treat all medical emergencies. We know you're time is important, so we will treat you quickly and effectively so you can get back to doing what you love. If you are looking for a quality emergency room with little to no wait time, come to Neighbors Emergency Center.