You have probably heard from your doctor, your parents, and the media that you should be eating more fiber, but you may not know why. A high fiber diet can reduce the risk of stroke, heart disease, and hypertension. And as most of us know, a diet high in fiber can keep your bowels running smoothly. The truth is that most of us do not get enough fiber in our diets. Here are some healthy and delicious high fiber recipes that you can make on a regular basis in order to incorporate more fiber into your diet. Stop by your nearest Houston and Austin ERs for 24 hour emergency care no matter what emergency you may have.
Warm Black Bean and Orange Salad
Black beans have 15 grams of fiber per cup, and can be added to most dishes. This salad is great salad to make during the summer, because it's actually very light and refreshing. There are five grams of fiber per serving in this salad.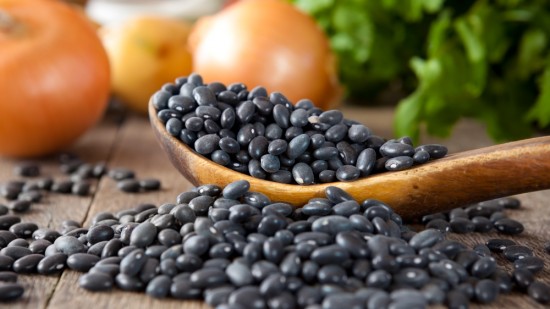 The red onions, oranges, and cumin make this salad very flavorful and zesty. Take this salad to work for a delicious, fiber-filled lunch.
Chicken, Black Bean, Avocado & Radish Salad
This salad incorporates black beans and avocados, which are both high in fiber. Raw avocados have 6.7 grams of fiber per half. This is a great salad to have for dinner because it has a great balance of protein, fat, and fiber.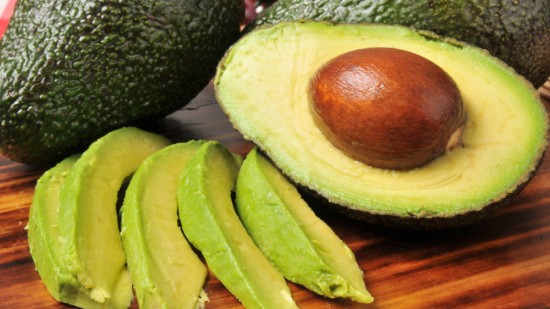 The creamy dressing contains heart-healthy olive oil and the green Tabasco sauce gives it some heat. If you don't like spicy food, you can just leave it out.
Avocado Pesto Pasta with Peas and Spinach
Almost every ingredient in this pasta dish is packed with fiber. Eating whole wheat pasta is a great way to incorporate fiber into your diet; it has 6.3 grams of fiber per cup, cooked. Peas have 8.8 grams of fiber per cup, cooked.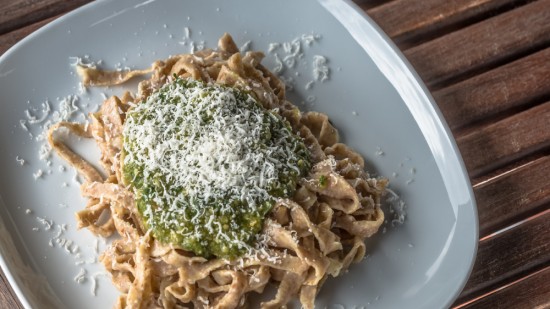 The next time you have a craving for pasta, try this dish and automatically increase your fiber intake in a delicious way.
Eating more fiber never tasted so delicious!
Neighbors Emergency Center offers 24 hour care, 365 days a year, and our board certified emergency physicians can treat all medical emergencies. We know you're time is important, so we will treat you quickly and effectively so you can get back to doing what you love. Our emergency centers are located in the Houston area. If you are looking for a quality emergency room with little to no wait time, come to Neighbors Emergency Center.