The Most Yummy Time of the Year
During the holiday season, parties and potlucks abound. There are always several high calorie dishes to choose from, but if you're trying to eat healthy, these events can be stressful and can possibly derail your weight loss efforts. Here are some healthy and delicious ideas for dishes you can bring to your holiday soiree.
Eat Your Greens (and Reds and Whites)
No one wants to be that person who brings a salad to a party, but the Cucumber Avocado Caprese Salad does not contain one leaf of lettuce or alfalfa sprout. Another bonus: it's so easy to make.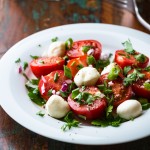 You might think it's more of a summer dish, but the red tomatoes and green cucumbers, avocado, and basil embody the classic Christmas colors, and the white mozzarella reminds us of snow. Very festive!
Take a Dip
Spinach artichoke dip is a party staple, but it's not the most healthy dish on the table. Traditional recipes include cream cheese, sour cream, and mayonnaise. Just one serving can contain over 300 calories and 19 grams of fat.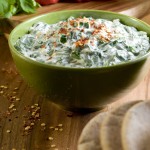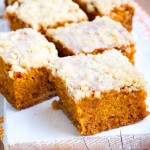 For one, the pumpkin and carrots are full of vitamin A. Secondly, the cream cheese frosting will make people think they are decadent, but with ingredients like light cream cheese and skim milk, they are relatively guilt-free but still delicious.
You will be the hit of your next holiday party or potluck, and you can rest easy knowing that you aren't sabotaging your healthy eating plan or weight loss efforts. Happy holidays!
Here at Neighbors, we know that emergencies can still happen during the holidays. That's why we are open 24/7, 365 days a year, which means we are open on Christmas Eve and Christmas Day. Find your nearest Neighbors at nec24.com.