When people think of eating healthy, skinless chicken breasts usually come to mind. Chicken breasts are a very lean source of protein but unfortunately, they are not the most exciting food to eat. Luckily, chicken is like a blank canvas and you can dress it up however you like to make it more exciting. These three sauces are easy to make and will liven up your weeknight dinners.
Mango Peach Salsa
The sweet flavors of peaches and mangoes enhance chicken quite well. There is also a little heat to balance out the sweetness from the fruit.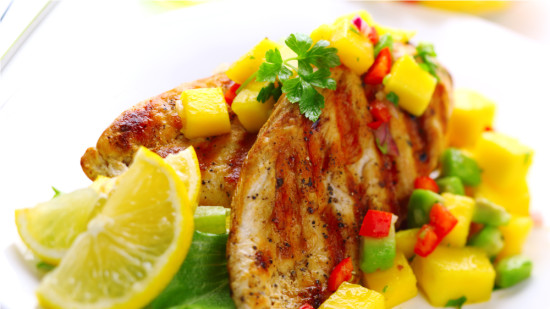 Grill or bake your chicken breasts as you usually do, or you can rub your chicken in a mixture of salt, black pepper, cumin, and cayenne pepper before cooking. While the chicken is cooking you make this salsa. Take your chicken off the grill or out of the oven and top with the salsa while the chicken is still hot.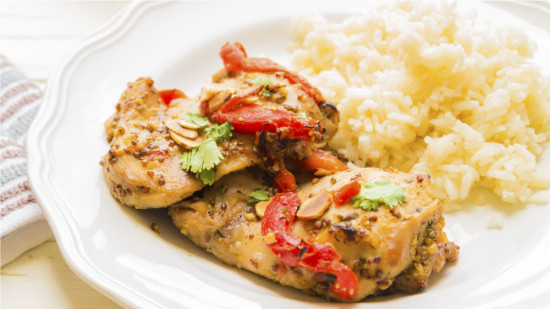 Tangy Mustard Sauce
For something more savory, this delicious mustard sauce will perk up bland chicken. There is even just a little maple syrup to balance out the tanginess of the dijon mustard. You can make this sauce in the last 10 minutes that your chicken is cooking.
If you bake your chicken, after it's done, take it out of the oven and put it in the pan that you made the sauce in so it coats the chicken breasts evenly.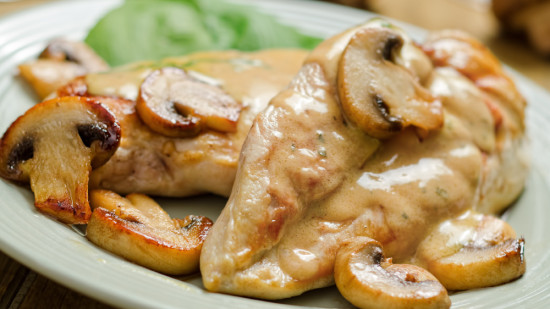 Mushroom Sage Sauce
This sauce is higher in calories because it calls for butter and heavy cream. So if you're trying to eat healthier, you might want to make this sauce every once in awhile.
You can start the sauce before you begin pan frying your chicken breasts, and then when the chicken is done, pour the sauce over the chicken breasts while they are still in the pan.
These easy and delicious sauces will make chicken breasts much more interesting and will make healthy eating much more enjoyable.
Remember that Neighbors Emergency Centers are here for you to treat any emergency you may have. We are open 24/7/365, and we have short wait times to get you back to doing what you love most. Find your nearest Neighbors at nec24.com.