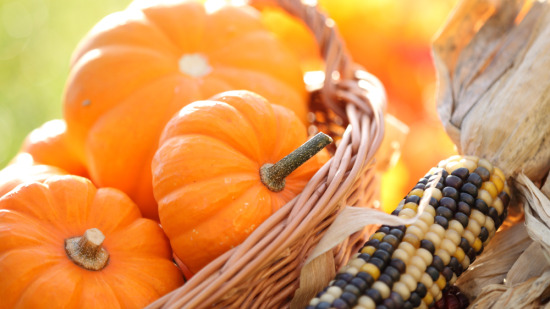 November is rapidly approaching. With it comes all of the familiar smells of Thanksgiving dinner, but that doesn't mean fall isn't already here! The weather might not indicate it, but fall is, in fact, here and Houston area fall festivals have been in full swing all month.
Two fall festivals which Neighbors attended were the Barbers Hill Fall Fest on October 18th and the Humble Fall Festival on October 25th.
The Humble Fall Festival featured over 300 vendors selling almost anything you could possibly want or need. It also featured live music including performances from local schools, martial arts dojos, and churches. It also, of course, had bounce houses, carnival games, a karaoke stage, and even trunk-or-treat! If you couldn't make it this year, be sure to come out next year for a wonderful time!
The Barbers Hill Fall Fest is one of the largest fundraisers for the Kindergarten, Primary, Elementary North and Elementary South campuses of the Barbers Hill Independent School District.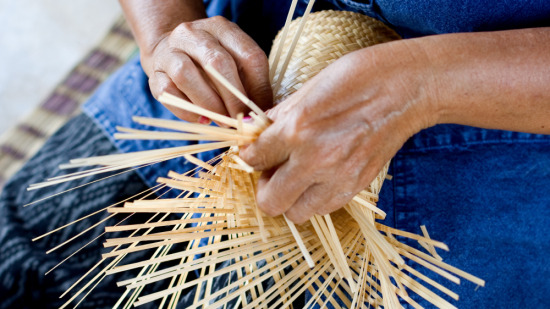 This year's theme was "Drug-Free Dynasty" and featured cook offs and pie contests, amongst many other exciting events! This annual event is a fantastic way for people in the community to better get to know each other and the kids enjoy it, too!
This two day event was the 18th annual fundraiser hosted by the Kingwood Women's Club known simply as the "Holiday Marketplace." People could purchase preview tickets for October 27th where they get an exclusive first look at the marketplace and then, got to attend a special silent auction at the end of the night. All of the proceeds went to Project Mammogram! On October 28th, the marketplace opened for a full day of shopping from 9 am – 5 pm. You could even participate in a catered lunch from Carrabba's.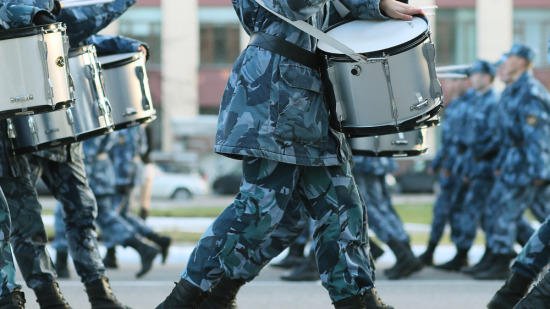 November 11th marks another Veteran's Day and another Veteran's Day Parade! On November 8th, Neighbors will be in Austin at the parade to show our unwavering support for the brave men and women who have defended our country and those who still are defending our country.