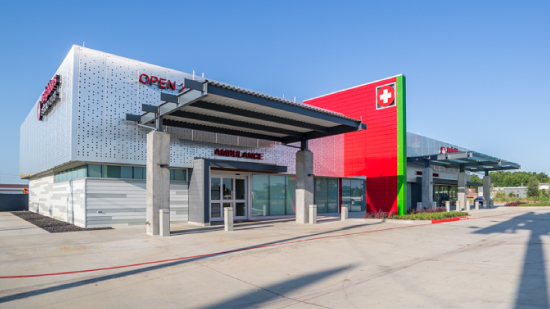 We are moving into the neighborhood! Neighbors Emergency Center has officially opened in Kerrville. Our new Emergency Center is located on 130 W. Main Street, Kerville, TX 78028. Join us for a celebration on DATE at TIME. There will be free food and giveaways for the whole family!
The Kerrville location is open 24/7, has friendly staff, a comfortable waiting room, and of course little to no wait time. In fact, you can see your wait time online, before you even head in to receive emergency services! In addition, the Kerrville emergency room offers adult and pediatric care given by local, board-certified physicians. This ensures that you and your family will only receive the best care possible.
Neighbors Emergency Center has many more centers opening up in Texas! Be sure to check out our Facebook Page for neighborly news and updates. We are so excited to serve the Kerrville community!