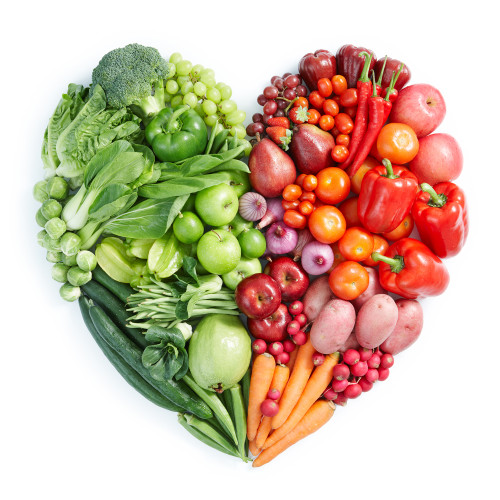 Have you ever made a resolution for the New Year that you just couldn't keep? Join the club! It's difficult to keep goals at the start of the New Year and studies suggest that diet is one of the most commonly failed attempts to change in the first week.
Why not take the opportunity to do something good for yourself in a more exciting way? Resolve to read that book on your shelf you've been meaning to pick up. Resolve to take that challenge at work that you've been too afraid to tackle. Resolve to spend more time with those you care about and live more joyously.
New Year's resolutions should be fun and invigorating! Don't feel bad if your resolutions don't go smoothly in the beginning. Feel motivated to move into the new year with more life, joy, and satisfaction and you'll find your path this year!