Languishing Leftovers
Let's admit it. Leftovers have it pretty rough. They sit around in the refrigerator for days after their debut, and they usually get pushed to the side and forgotten about until it's too late and they end up in the garbage. The holidays are prime time for leftovers because of all the parties. Now, instead of throwing out all of that delicious food, here are some exciting recipes to turn those leftovers into crowd-pleasing dishes.
Cheese, Please
At many holiday get-togethers, many people serve cheese as appetizers, or you might be fancy and have an entire cheese course during your meal.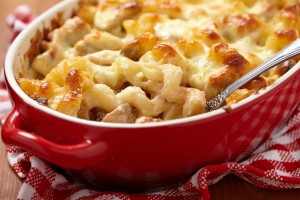 Instead of eating cheese and crackers everyday for a week, you can make mac and cheese from scratch, and just use the cheese leftovers in your recipe. This recipe, made specifically for leftover cheese, is perfect for a weeknight meal or to take to a potluck.
It's Not the Holidays Without Pizza
Is ordering pizza more your style than hosting a seven course holiday feast? If so, you are bound to have leftover pizza the next day. Instead of eating it cold for breakfast like you did in college, try making a leftover pizza breakfast casserole.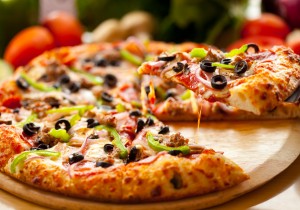 Are guests staying with you over the holidays? If you want to impress them, make a leftover pizza quiche for breakfast one morning, or have breakfast for dinner.
The Big Bird
During the holidays, a roast turkey is ubiquitous on many dinner tables, and there is usually a lot of it left over. There are only so many turkey sandwiches you can eat, so how about turning that bird into enchiladas, chili, or a tasty pot pie.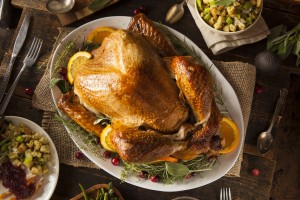 Turning holiday leftovers into mouth-watering meals is so easy, and no one will be the wiser that they were from the night before. Remember, Neighbors Emergency Centers are open 24/7, 365 days a year, which means we are even open on holidays. We hope you don't need to see us on a holiday, but if you do, we're here for you.