Summer is one of the best times of the year. There are so many outdoor activities to participate in, but sometimes, injuries and accidents can happen. Whether you are at the beach, the pool, or the park, here are some tips to stay happy and healthy during the hot summer months.
Avoiding Dehydration & Heatstroke
If you are outdoors during the summer for any length of time, you need to make sure you are properly hydrated. If you are not hydrated, you are at risk for heatstroke. Heatstroke sets in when you become so dehydrated that you can't sweat enough to cool down and your body temperature rises.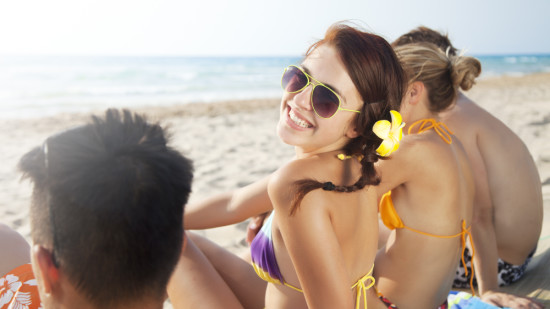 Doctors actually recommend drinking a 50-50 mixture of a sports drink and water. Sports drinks have sodium and potassium, which helps replace lost electrolytes. Drink at least one small liter bottle of this mix every hour you are out in the sun. Symptoms of heatstroke include thirst, general fatigue, headache, nausea, and confusion. If you have heatstroke, come to your nearest Neighbors Emergency Center to be treated quickly with IV fluids.
Foodborne Illnesses
Summer is the time for cookouts and barbecues. The food is usually delicious, but you must be careful about getting a foodborne illness. Foodborne illness occur more during the summer months due to the higher instances of food being left out at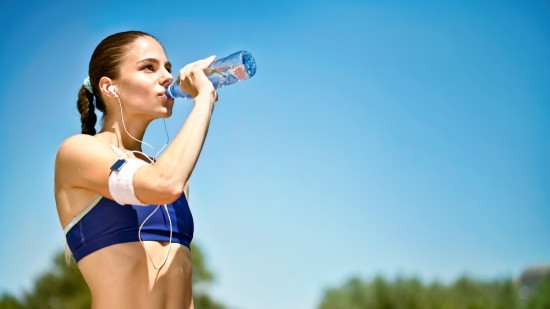 room temperature or sitting on picnic tables outdoors. Food left out in temperatures above 40 and below 140 degrees is in the danger zone. In this range, food becomes a breeding ground for microorganisms that can cause foodborne illnesses. To avoid this, follow these four rules: cook, clean, chill, and separate. When cooking, use a food thermometer to make sure it is adequately heated.
Keep hands clean by washing with soap and water or using alcohol gel prior to eating. If you are going to be eating outdoors, use a cooler so you can keep food cold. Lastly, make sure to keep your utensils and dishes that you use for raw meat separate from the ones you use to eat. Symptoms of foodborne illness include vomiting, stomach cramps, diarrhea, and flu-like symptoms.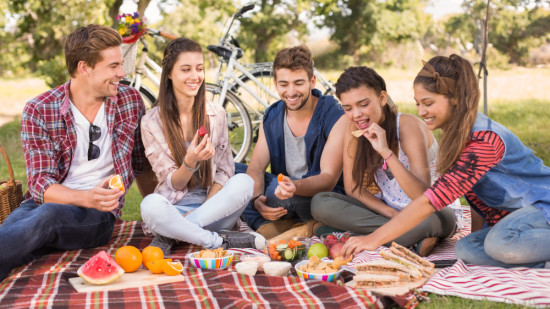 Usually, you just have to endure these symptoms until the bacteria passes through your system, but if symptoms are severe or prolonged, seek medical attention immediately.
Don't miss out on the summer fun by following these tips. If you do find yourself a victim of heatstroke or a food-borne illness with severe symptoms, come to your nearest Neighbors Emergency Center for quick, through treatment. Stay safe out there!
Neighbors Emergency Center offers 24 hour care, 365 days a year, and our board certified emergency physicians can treat all medical emergencies. We know you're time is important, so we will treat you quickly and effectively so you can get back to doing what you love. Our emergency centers are located in the Houston area. If you are looking for a quality emergency room with little to no wait time, come to Neighbors Emergency Center.