Summer is the perfect time to kick back and relax with cool, refreshing cocktail. Unfortunately, cocktails usually contain a lot of calories due to sugary mixes that are used to make these drinks. If you are trying to eat healthy or lose weight, you may not want to drink your calories. Luckily, there are healthy alternatives you can use when making your next summer cocktail. Just remember to drink in moderation and that drinking too much alcohol can cause dehydration. If you are experiencing severe dehydration, you can always come to any of our Houston and Austin ERs for 24 hour emergency care.
Rum-Based Drinks
Drinks like daiquiris and mojitos are delicious, but instead of using refined sugar to sweeten these drinks, you can use fresh fruit, simple syrup, and light rum. For your next pool party, try this Strawberry Coconut Daiquiri.
It contains fresh strawberries and only three tablespoons of sugar. You can also try this healthier version of a Classic Mojito. It's sweetened with honey and only has 153 calories.
Vodka-Based Drinks
Instead of vodka and cranberry juice, try a Seabreeze. It's made with grapefruit juice and cranberry juice, and to lower the calories, you can use juice with no sugar added instead. The regular version of this cocktail is only 180 calories.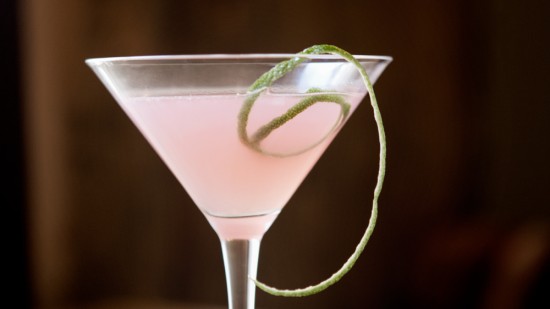 A Vodka Sunset is another healthy cocktail option. Just use sugar-free or no sugar added orange juice and grapefruit juice.
Other Delightful Libations
If you like gin-based cocktails, try this Apple & Gin De-Light. Sweetened with just apple juice and simple syrup, this cocktail is light and refreshing and won't break your calorie bank. If you are having friends over for Tex-Mex night, try this Skinny Margarita recipe.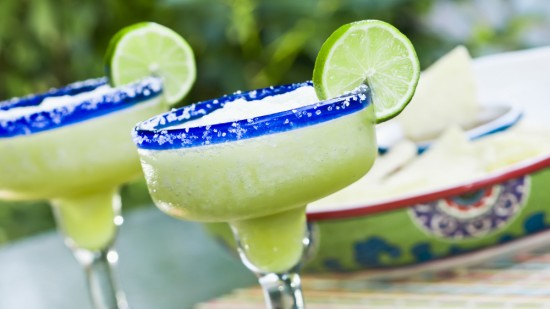 By using light agave nectar, it makes this cocktail low in calories and delicious.
The next time you are having a barbecue, dinner party, or just having drinks on the patio at your local watering hole, try one of the healthy summer cocktails.
Neighbors Emergency Center offers 24 hour care, 365 days a year, and our board certified emergency physicians can treat all medical emergencies. We know you're time is important, so we will treat you quickly and effectively so you can get back to doing what you love. Our emergency centers are located in the Houston area. If you are looking for a quality emergency room with little to no wait time, come to Neighbors Emergency Center.