Cold and flu season is upon us, and the office is one of the worst places for germs to spread. Since no one likes to be under the weather, and no one likes that person who comes to work sick as a dog, here are some tips on how to avoid getting the cold or flu this year.
Personal Hygiene
Wash your hands for at least 15-20 seconds, or sing the "Happy Birthday" song twice. Use soap and water, and use a paper towel to turn off the faucet and open the bathroom door when you leave.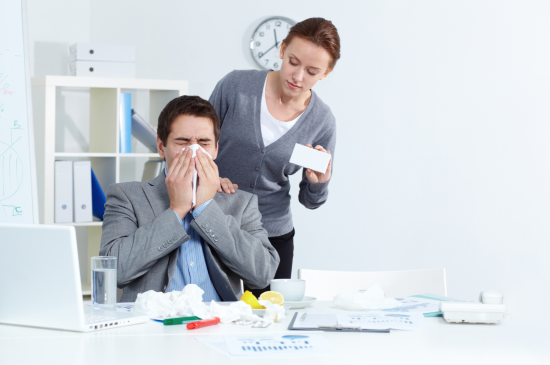 Between hand washing, use an alcohol-based hand sanitizer. Sneeze and cough into a tissue, throw the tissue away, and then wash your hands. If you don't have a tissue, sneeze or cough into your elbow instead of your hands.  Also, avoid touching your eyes, nose, and mouth.
Get Rid of Office Germs
There are lots of surfaces in offices that get touched and handled repeatedly. It's always a good idea to regularly disinfect these items and surfaces. You can use disinfecting wipes or clean paper towels and a disinfecting/multi-purpose cleaning spray.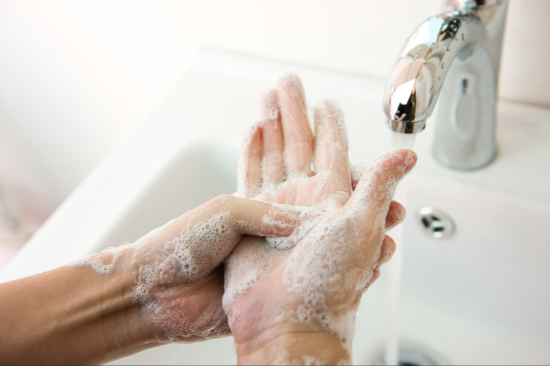 Here are some of  the places and items in offices that should be cleaned regularly:
Doorknobs or handles, including refrigerators and microwaves.
Coffee pot handle
Copier machine buttons
Countertops
Phones, keyboards, and mouse.
Take Care of Yourself
To avoid getting sick, you must take care of yourself, first and foremost. Drinking plenty of fluids, preferably water, helps you stay hydrated, which aids in digestion, absorption and transportation of nutrients, circulation, and maintenance of body temperature.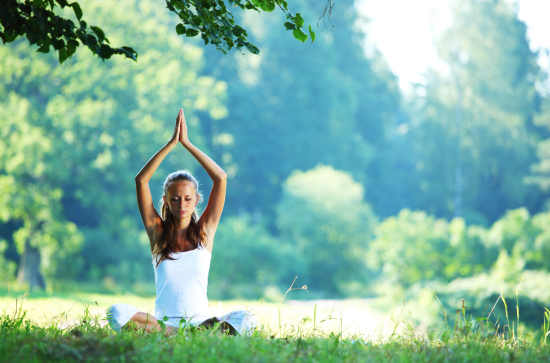 Exercise regularly and frequently, and avoid or reduce alcohol consumption. Eat healthy foods such as lean protein, whole grains, and fresh fruits and vegetables, and try to reduce stress levels. Increased stress or anxiety can decrease immunity.
If you do get the flu, come by Neighbors Emergency Center, and we can get you on the road to recovery more quickly. We provide 24 hour emergency care in Houston and Austin, so you don't have to worry about missing work, school, or other important events this time of year.