The holidays are a wonderful time filled with family, food, and of course, festive fun. However, once things start winding down, we can tend to start winding back up. From sorting through the aftermath of our holiday budget, to getting ready to head back to school and work, our to-do list can begin growing. This year, ease into the New Year feeling without stress. Check out these tips on how to stay relaxed post-holidays.
Unwind after traveling
It is important that you give yourself plenty of time to unwind if you have been traveling during the holiday season. Try and give yourself a day, or night of recovery before heading back to work. This will allow you to unpack and destress. You will find that simply having time to come home and read a book, or watch a t.v. show before getting a good night's sleep and beginning another work week very helpful.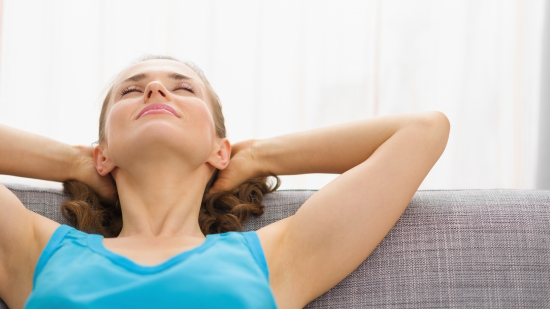 Don't skip your workout
Feeling sluggish from all the holiday celebrating? Skipping your morning run, or afternoon yoga class to get some extra rest may seem like the solution. However, your favorite self care activities will give you energy and recharge you. After being active your stress levels will drop. In addition, you can begin to combat those extra holiday calories enjoyed.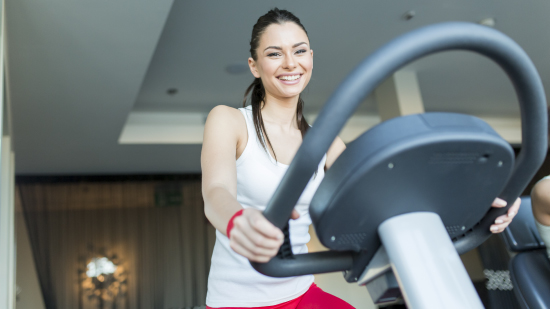 Don't overextend your schedule
Right after the holidays and before the New Year may seem like a perfect time to catch up with friends, or finish those work projects that you left on hold. But, putting too much on your plate can lead to post-holiday stress. Give yourself a couple weeks of breathing room when making plans with friends and family. In addition, reevaluate and don't be afraid to extend any work deadlines. Prioritize what is important and base your schedule around these things.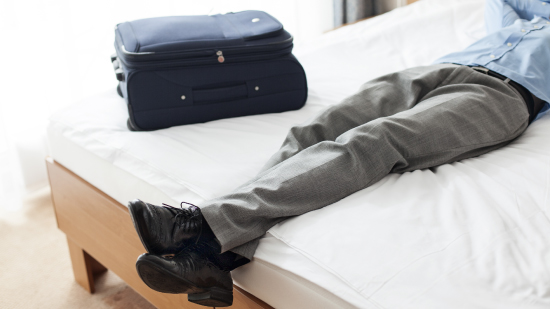 Neighbors Emergency Center hopes your holiday season was filled with heart-warming moments with family. Check our Facebook page to learn more about our new emergency centers. With our 24 hour emergency rooms throughout the Houston metro area, we can treat you quickly and effectively so you can get back to doing what you love.