Over time carbs have gotten a bad reputation, especially in the world of low-carb dieting. From our favorite cereals, to all bread that that excludes wheat, we have constantly been warned about "bad carbs" and the negative effects they can have on our waistlines. However, some carbs do have useful nutritional value, and should not be banned from your weekly grocery list. It's time to learn more about carbs, and enjoy them without all the guilt.
Corn – The frozen version of corn can find itself avoided in the food isles by health conscious shoppers who see the lack of nutritional value in what can sometimes be a very over-processed vegetable. However, you can enjoy real, straight-up corn as it is a healthy whole grain. It is an amazing source of fiber, and vitamin C, and has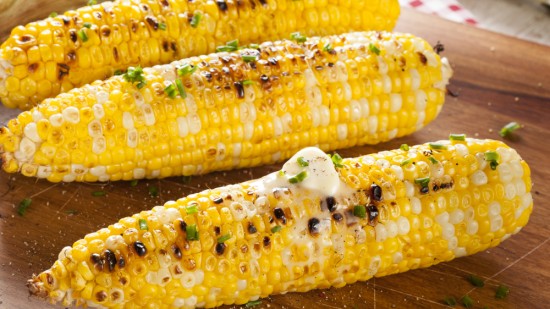 antioxidants that support healthy vision. Grill fresh corn for a tasty treat, or top a salad with some fresh kernels.
Bananas – Although bananas are naturally loaded with carbs and sugar, it's no reason to shy away from this conveniently portable snack. Bananas are a great source of vitamin B, fiber, and potassium. Use them for a nutritional breakfast, your afternoon smoothie, or even as a substitute when baking your favorite desserts.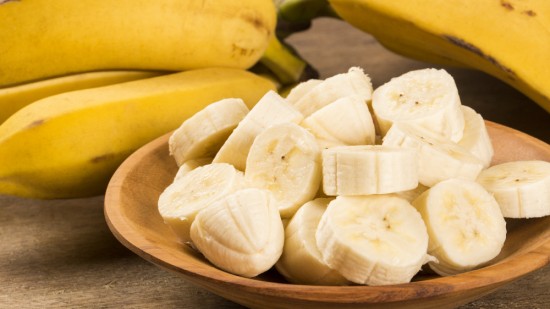 White Potatoes – We have come to know that when it comes to a healthy diet we should put a stop to anything labeled "white". White rice, pasta and bread have been blacklisted in many diets. However, white potatoes should not be included in this grouping. They are a great source of potassium and vitamin C, and are full of fiber.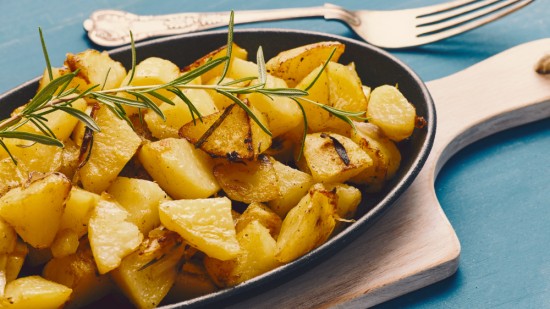 When preparing your potatoes, avoid recipes that slather them in sour cream or cheese. Instead try roasting them with healthier toppings like olive oil and rosemary.
Think twice before you ban the carbs that may be considered bad for you. Neighbors Emergency Center supports your start to a healthier lifestyle. Be sure to stay updated on our new location in Tyler coming soon! With a 24 Hour Emergency Room in Houston, we can treat you quickly and effectively so you can get back to doing what you love.